Mag 7 Quake Hits Indonesia; Tsunami Warning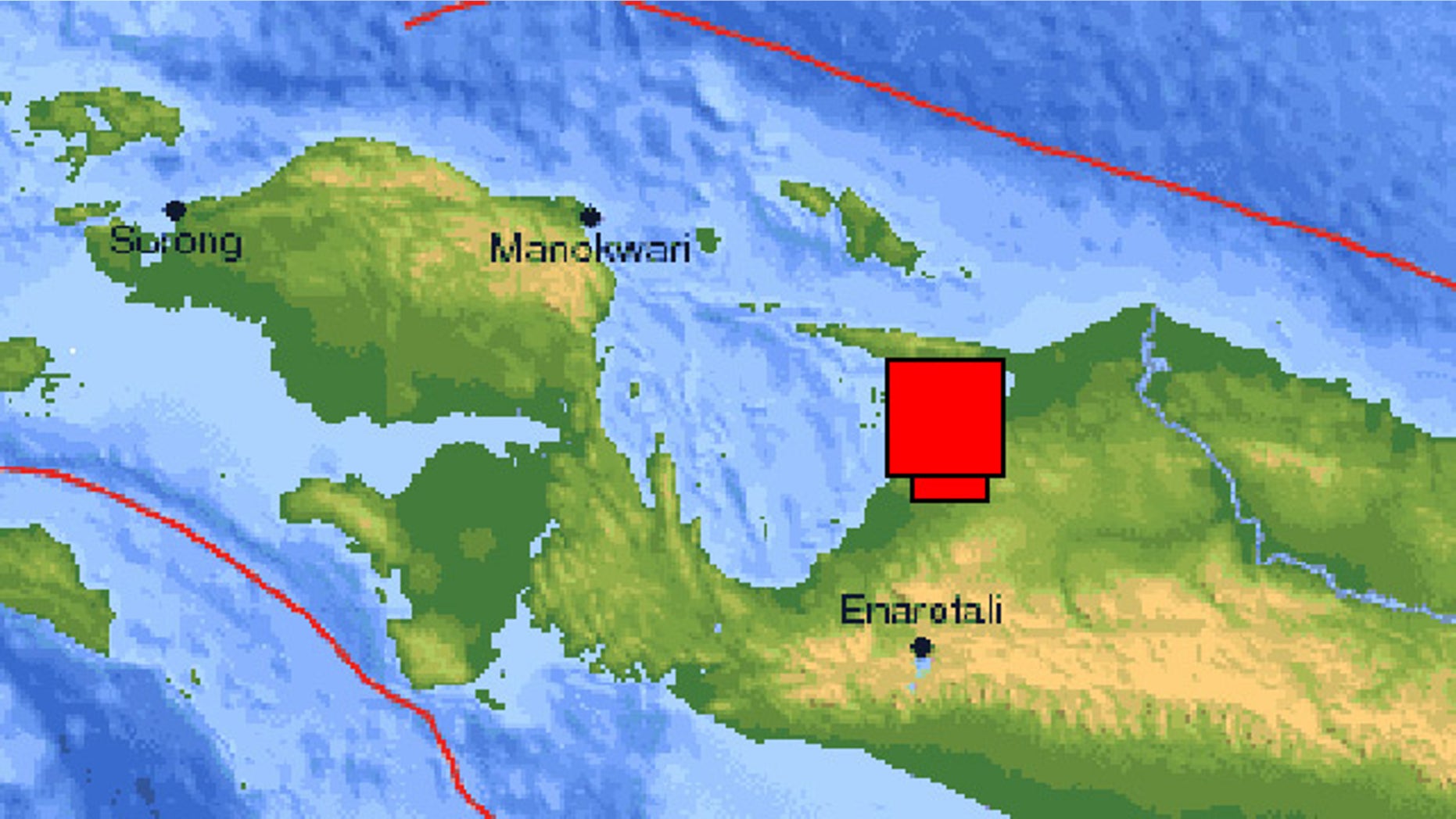 JAKARTA, Indonesia -- A powerful earthquake hit eastern Indonesia on Wednesday, sending residents fleeing from their buildings in panic. There were no initial reports of damage.
The quake had a preliminary magnitude of 7.0 and was centered 17.9 miles beneath the ocean floor off the northern coast of Papua province, the U.S. Geological Survey said on its website.
Hundreds of people ran out of their homes, said Yan Pieter Yarangga, a resident from the coastal town of Biak. Fearing a tsunami, others ran from the beach.
"I ran too, I was afraid there would be a second quake," he said, adding there did not appear to be any damage.
The Meteorology and Geophysics Agency registered the temblor at 7.1, and initially warned it had the potential to trigger a tsunami. That didn't occur, however.
Indonesia sits above a series of fault lines that make the vast island nation one of the most earthquake-prone places in the world.