London shares gain as Carney takes over BoE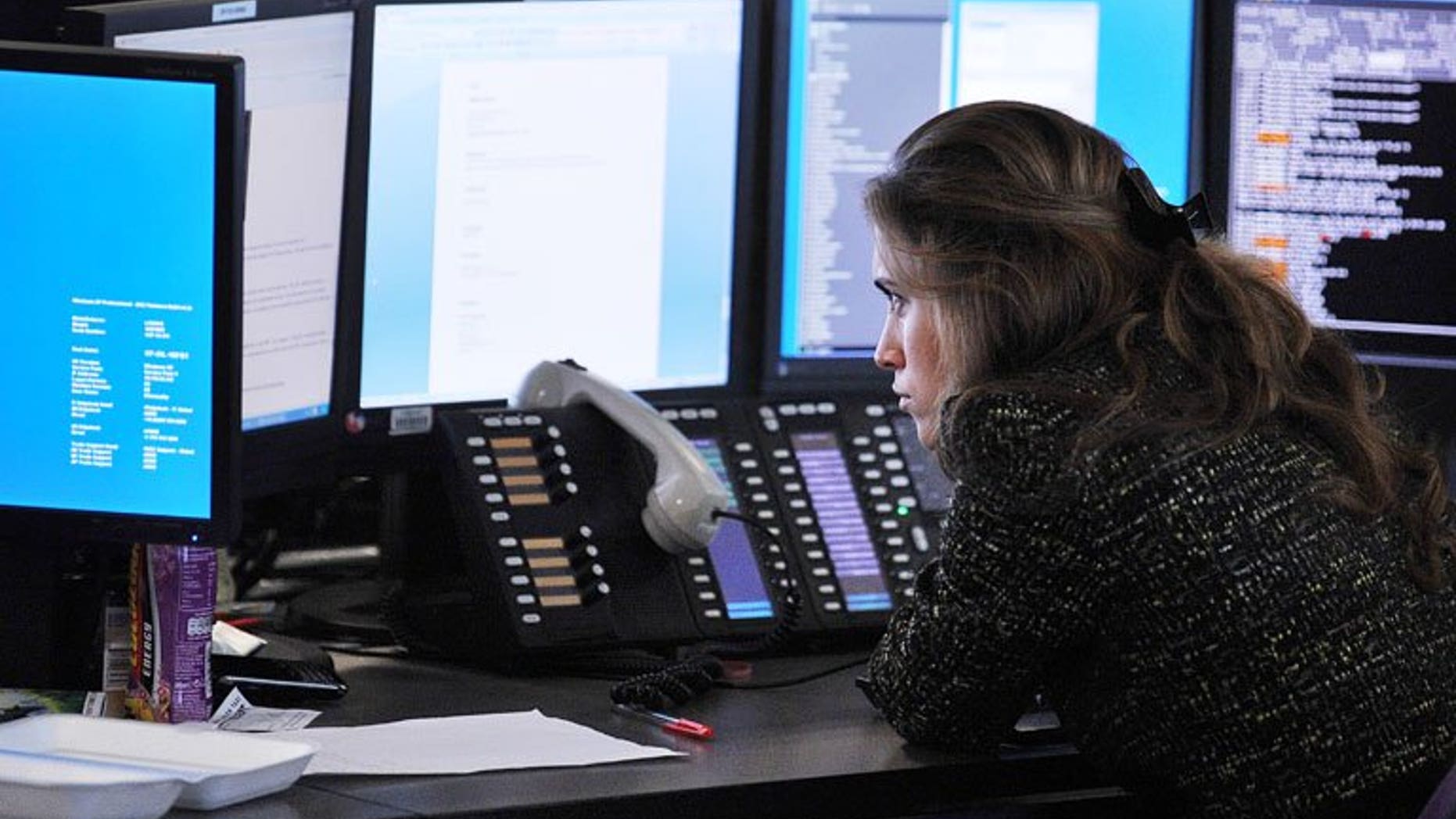 LONDON (AFP) – London shares closed higher on Monday as investors took the view that Mark Carney's arrival at the Bank of England won't lead to any immediate change to the bank's accommodative monetary stance.
The benchmark FTSE 100 index gained 92.31 points or 1.48 percent to close at 6,307.78 points.
Canadian Carney succeeded Mervyn King at the head of Britain's central bank on Monday, just three days before he has to preside over a meeting of the bank's Monetary Policy Committee.
The European Central Bank also meets on Thursday but analysts predict both banks will sit on their hands and keep interest rates low at least for the near future.
"European markets begin the second half of the year with strong gains despite a negative session overnight in Asia. Attention remains firmly on central banks and any hints of unwinding their stimulus programs," said Lee Mumford, a sales trader at Spreadex in London.
Brenda Kelly, senior market strategist at traders IG, noted: "The Bank of England's new governor Mark Carney picked a good day to take the helm as the UK continued its strong run with the PMI (manufacturing) number coming in at 52.5 versus the 51.5 consensus."
Manufacturing output surged to a 25-month high, above the 50 mark which separates growth from contraction, the Markit/CIPS purchasing managers' index (PMI) showed.
EasyJet jumped 3.94 percent to 1,347 pence after Stelios Haji-Ioannou, the budget airline's founder and biggest shareholder, said he will vote against the board's recent agreement to buy 135 Airbus single-aisle A320 passenger planes.
The entrepreneur, known simply as Stelios, delivered the news in a letter to fellow shareholders, arguing that it is a "bad deal" owing to the high cost, despite going on to slam what he called a "secret deal with Airbus" owing to the absence of an official price.
"As the person with the most to gain if this company increases profitability and the most to lose if the outcome from this order is not as promised by the board, it is my firm opinion that this is a good deal for Airbus and a bad deal for easyJet shareholders," Haji-Ioannou wrote in his open letter dated Monday.
Construction related stocks led the London gainers, with building supplies group Travis Perkins jumping 5.15 percent to 1,531 pence and house builder Persimmon climbing 5.00 percent to 1,240 pence.
Tullow Oil gained 4.80 percent to 1,049 pence, Antofagasta added 4.72 percent to 823.50 pence and fellow resources group Vedanta put on 4.61 percent to 1,067 pence.
Pearson was one of the few FTSE 100 decliners, shedding 0.77 percent to 1,162 pence as the publisher announced the completion of its deal with Germany's Bertelsmann to create a publishing firm, Penguin Random House.
Pearson on Friday denied a report that media mogul Rupert Murdoch and Abu Dhabi's state media group were in talks to acquire the Financial Times Group for about $1.2 billion (921 million euros).
On the currency markets, sterling strengthened to $1.5237 at 5:21 pm from $1.5192 on Friday evening but eased against the single currency to 1.1664 euros from 1.1684 euros before the weekend.