London shares close in the red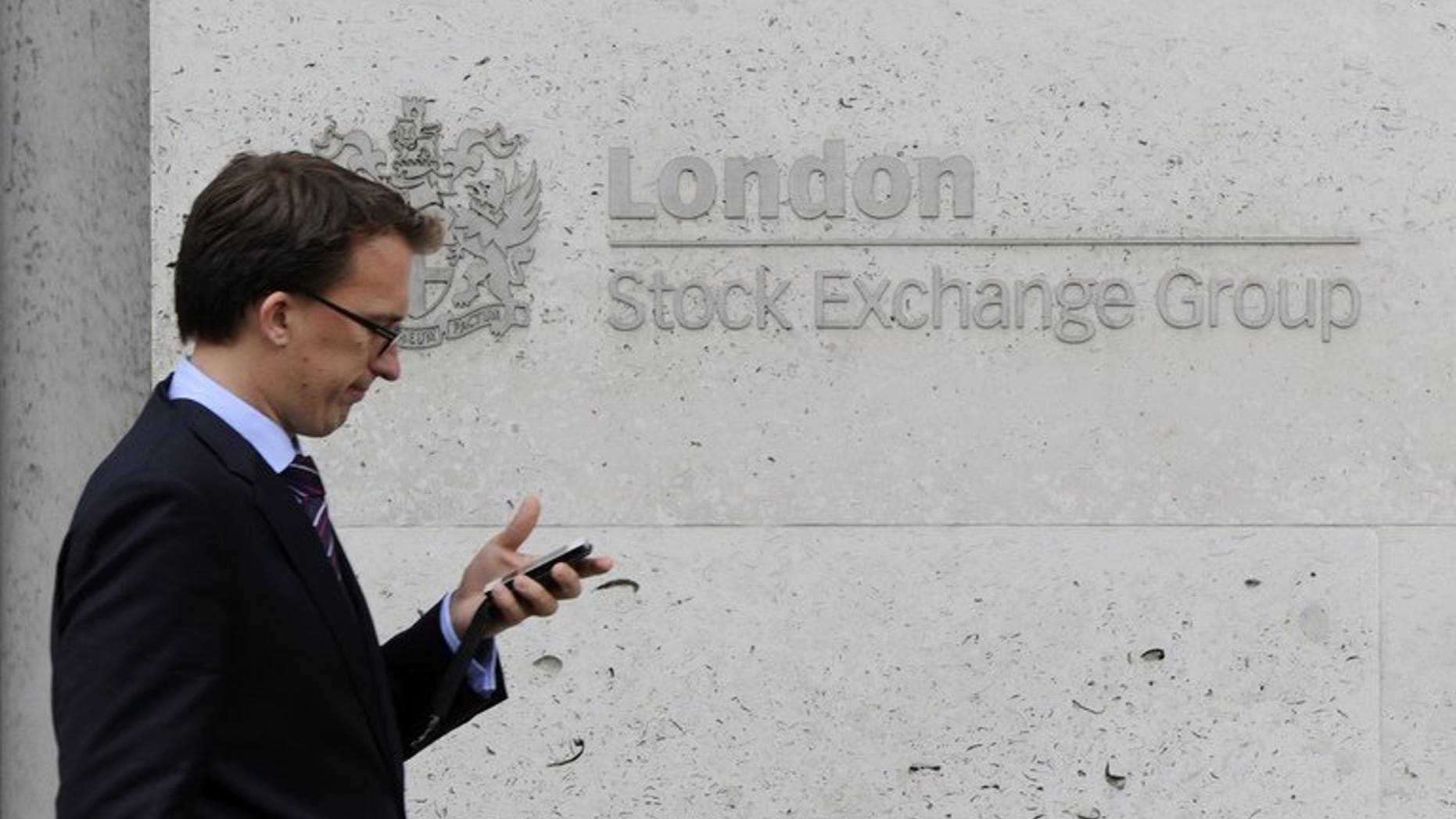 LONDON (AFP) – London shares rebounded on Tuesday after the recent slump sparked by concern over a Chinese credit crunch and the withdrawal of US economic stimulus, dealers said.
The benchmark FTSE 100 index climbed 1.21 percent to close at 6,101.91 points.
Asian shares mostly fell however on the back of growing concerns about a liquidity crisis in China, although the Shanghai market managed to claw back some ground after sinking more than five percent.
"European markets have been pulled off their lows today after Chinese central bank officials pledged to keep tabs on interbank money market rates and keep them at reasonable levels," said analyst Michael Hewson at CMC Markets UK.
While this has calmed the markets, the problems in the changing sector have the potential to hit Chinese growth prospects, he noted.
Back on the trading floor, Carnival was the star performer after the cruise operator announced it would name a new chief executive. The news raised a cheer among investors and saw the shares soar by 5.33% to close at 2,291 pence.
This was followed by the York-based homebuilder Persimmon which was up by 4.41% to 1,136 pence.
The biggest casualty was Rexam after the packaging firm issued a profits warning which saw its shares fall 2.45% to close at 453.70 pence.
Petrofac was also under heavy-selling pressure and the engineering firm was down 1.22% to close at 1,219 pence.
The most traded stock by volume was Vodafone with the telecoms giant seeing 114 million units change hands. This was followed by Lloyds Banking Group with the state-rescued lender seeing 107 million shares being exchanged.
On the currency markets, sterling slipped to $1.5425 at 5:26pm compared with $1.5434 at the same time on Monday. The pound meanwhile strengthened modestly against the single currency to 1.1792 euros from 1.1764 euros over the same period.