Leading and controversial Lebanese poet Saeed Akl dies at 102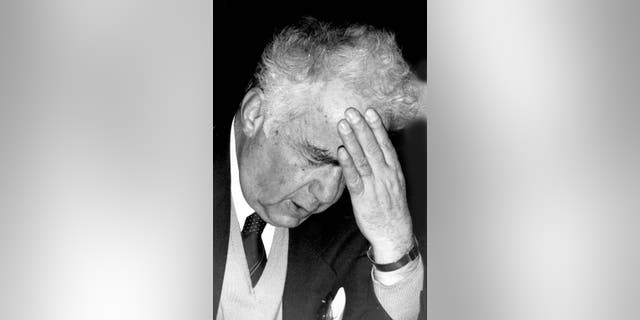 BEIRUT – Lebanon's state-run news agency says Saeed Akl, Lebanon's leading poet whose fame once spread throughout the Arab world, has died. He was 102.
The ultra-nationalist Akl wrote his poems in classical Arabic as well as Lebanese dialect which he used to refer to as "the Lebanese language."
Some of his most famous poems were sung by Lebanon's top singer, Fayrouz, including the emotional "Take Me Back to My Country."
Akl was born in 1912 to a Maronite Catholic family in Lebanon's eastern city of Zahle.
During the country's 1975-90 civil war, Akl was known for his anti-Palestinian statements and once praised the late-Israeli Prime Minister Menachem Begin for invading Lebanon.