Korean war veteran, 85, and his wife, 57, sit on burglar trying to steal man's model train collection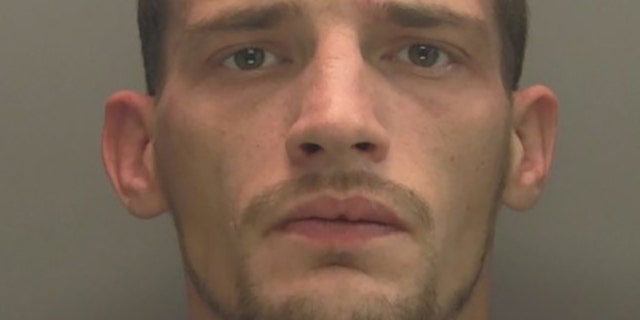 A British couple has been heralded for their "remarkable bravery" when they stopped a would-be burglar from stealing a man's prized model train collection.
Lincoln Crown Court on Monday heard details of a November incident in which John Headington, 85, and Susan Headington, 57, stopped Robert Barnes from stealing some of the collection. Barnes broke into their Lincolnshire home and was caught trying to nab some parts of the set.
THIRD SUSPECT IN SAILSBURY POISONING IDENTIFIED AS HIGH-RANKING RUSSIAN INTELLIGENCE OFFICER
Barnes, carrying a butter knife in his jacket, used a brick to smash a window to break in. Susan Headington noticed there was a light on in the room where John Headington kept his collection and she called the authorities, according to The Telegraph.
John Headington, who has had two hip replacements and is a Korean War veteran, reportedly got Barnes into a bear hug. However, Barnes was able to get passed him.
Barnes then continued to go through the home when he fell trying to rip a phone away from Susan Headington. The couple then sat on Barnes until police arrived.
CLICK HERE FOR THE FOX NEWS APP
Barnes admitted to attempting to steal the train collection, according to The Daily Telegraph. He was sentenced to two years and four months in prison.