Knox Family Reportedly Invites Amanda's Former Boyfriend to Seattle for Reunion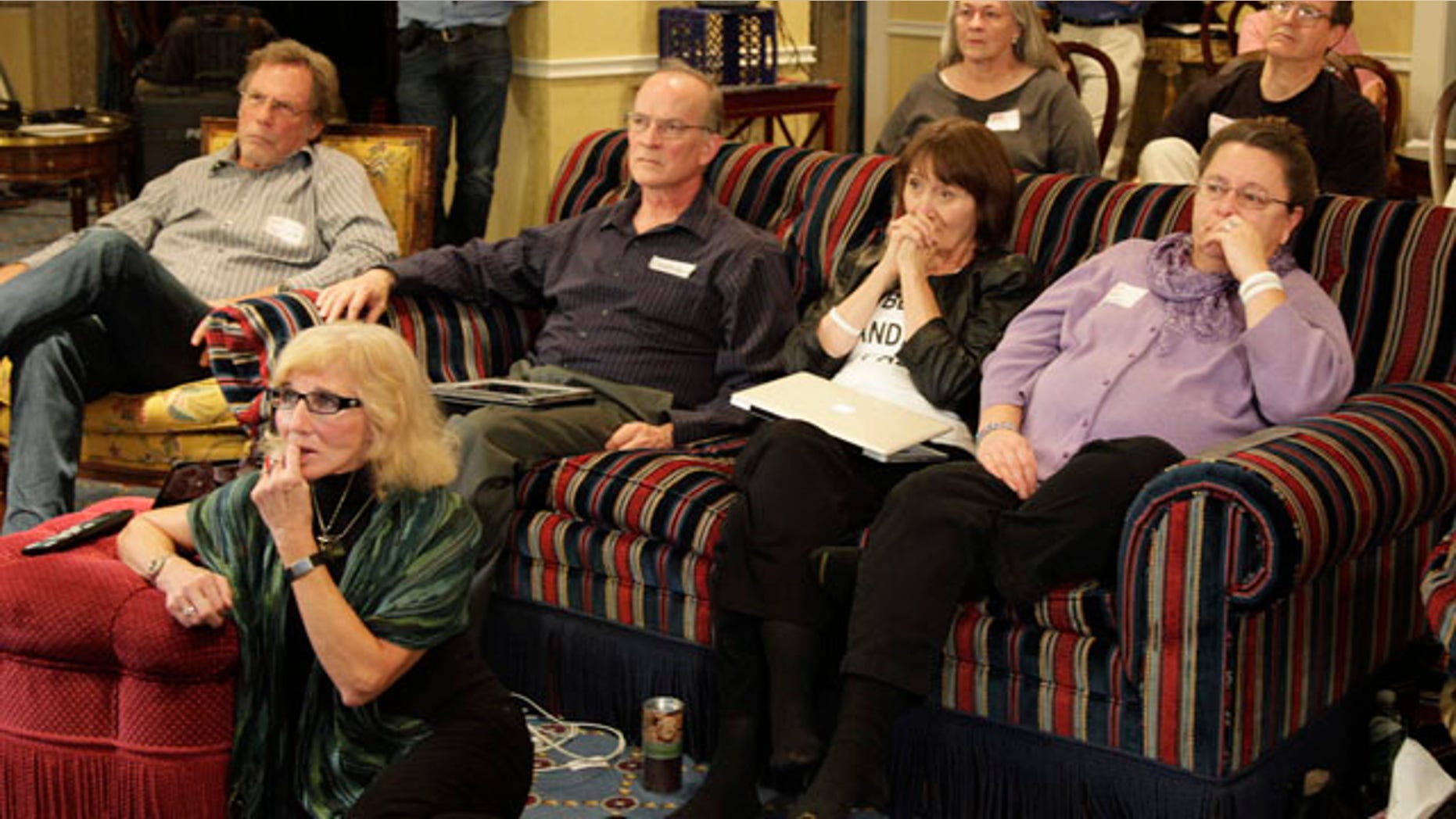 BARI, Italy -- The family of Amanda Knox has invited her former boyfriend, Raffaele Sollecito, to Seattle for a reunion, after the pair was cleared of the murder of British student Meredith Kercher.
Sollecito's father told reporters outside the Italian beach house where his son was recuperating Thursday, after four years in prison in Perugia, that the invitation was extended by Chris Mellas, Knox's stepfather.
"We didn't manage to speak to Amanda. Raffaele didn't manage even by telephone. After the court ruling, we went in different directions, but through my daughter I learned that Amanda's stepfather invited us to Seattle," Francesco Sollecito said. "At this time, we have nothing planned."
Raffaele Sollecito commented briefly on his relationship with Knox in a phone call with Italian news agency ANSA shortly after his release.
"Amanda? Maybe I'll see her again, but now I only want to be with my family," he said.
The freed 27-year-old is currently staying at his father's villa in a gated community in Bisceglie, outside Bari in southern Italy. His father said that his son seemed "reborn."
"He's like a baby growing up that has to learn to get used to life," he told reporters. Unlike Knox's clamorous return to Seattle, only about 20 photographers, cameramen and reporters went to the Sollecito home.
Francesco Sollecito told reporters that he wanted to speak to Kercher's family following Monday's appeals court verdict, but was warned off by their lawyer.
"I realized it was too soon," he said. "I hope that when they have digested the ruling, I will be able to have a meeting with the family of poor Meredith so they can understand that Amanda and Raffaele had nothing to do with this horrible death."
He added that the family had not decided whether to sue the Italian state for compensation for their son's four-year imprisonment.
Knox, who also spent four years in Capanne jail near Perugia, has disappeared from the public eye since arriving in the U.S. late Tuesday. Knox's father, Curt, told reporters and cheering supporters upon arrival at his Seattle home that his daughter was at a secret location.
He said, "Amanda needs some time to readjust. She's overwhelmed. I can't begin to describe to you what it's been like. It will be nice to see what normal life is like again."
Knox is thought to be in hiding with her mother, Edda Mellas, sister Deanna, 22, and stepsisters Ashley, 16, and Delaney, 13. Also said to be present were her stepfather, Chris Mellas, and stepmother, Cassandra Knox