Killing of Texas reporter needs to be investigated, journalism watchdog group demands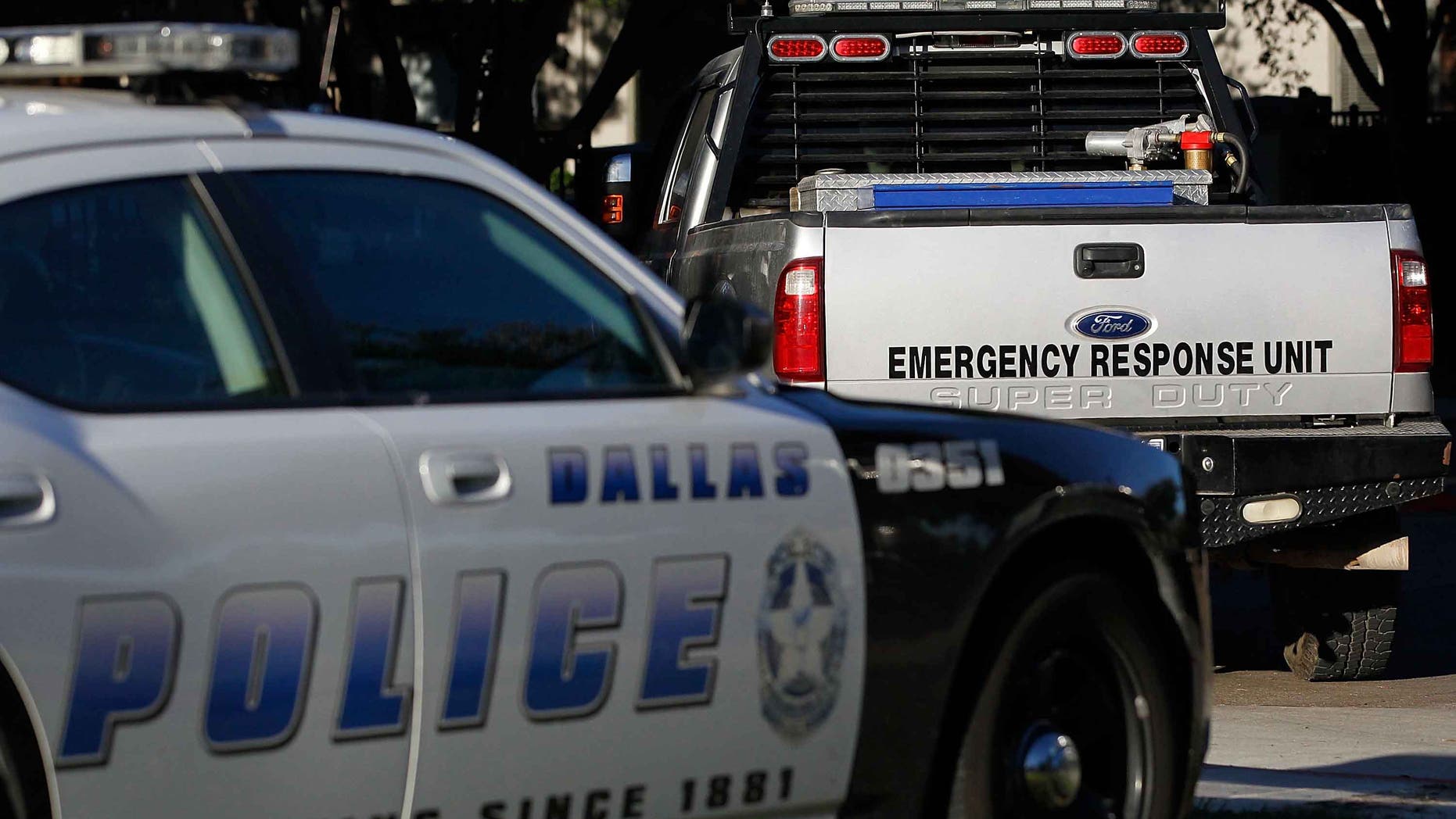 NEW YORK – The Committee to Protect Journalists (CPJ) is urging a Texas police department to investigate the murder of newspaper reporter Jacinto "Jay" Torres Hernandez, whose body was found in an empty home's backyard last week.
Torres, 56, worked as a freelancer for La Estrella, the Fort Worth Star-Telegram's Spanish newspaper, most recently covering contentious issues such as illegal immigration and human trafficking.
The Garland Police Department, which is investigating the killing, said he died of multiple gunshot wounds. Police do not have a suspect in the case.
"We hope that [the police] will get to the bottom of this and we urge them to totally investigate this murder, including whether [Torres'] journalistic work was the motive of his death," said Carlos Lauría, CPJ Americas Senior Program Coordinator, to Fox News Latino.
Torres contributed to La Estrella for almost 20 years and was a member of a local chapter of the National Association of Hispanic Journalists (NAHJ).
Karina Ramírez, president of NAHJ's' Dallas Chapter, remembers him as a kind and helpful man, who frequently volunteered and sought to improve his local Latino community.
"If anything, everyone has been telling me that if they wanted something covered locally they would call Jay. He was very dependable" said Ramírez, who has created a GoFundMe page to help his family.
Torres also worked in real estate and was visiting a property he was interested in investing when family members last heard from him.
Police said they are following up on several leads.
According to Lt. Pedro Barineau from the Garland Police Department, it's still too early to tell whether the murder was related to his job as a journalist. Torres' children, however, Aline and Gibrán, have pointed to a possible connection.
Although killings of journalists are extremely rare in countries such as the United States, they are not unknown. Since CPJ began documenting attacks in 1992, they have found at least seven cases of journalists being killed due to their work, Lauría told FNL.