Israel's prime minister says perpetrators of 2012 Bulgarian bus bombing will "pay the price"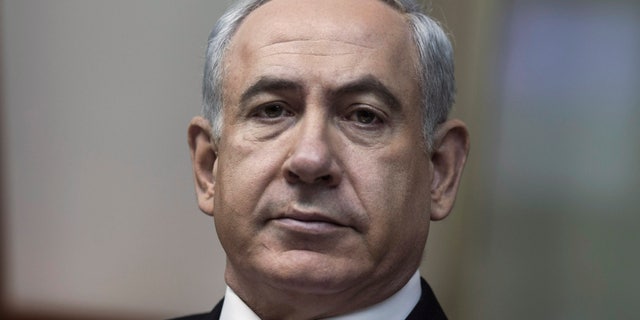 JERUSALEM – Israel's prime minister has told relatives of victims of last year's attack on Israeli tourists in Bulgaria that those responsible for the killings "will pay the price."
Prime Minister Benjamin Netanyahu's office said Wednesday in a statement that the head of Israel's counterterrorism bureau told the victims' families in his name that "Israel will do everything so that those responsible for the crime will pay the price." The office did not elaborate.
The promise comes a day after a Bulgarian probe found that Iranian-backed Hezbollah was behind the 2012 bombing that targeted a bus carrying Israeli tourists. Five Israelis and the Bulgarian driver were killed in the attack. As a result, some countries called on the European Union to designate the group as a terrorist organization.