Israel Approves Swap Deal for Jailed U.S.-Israeli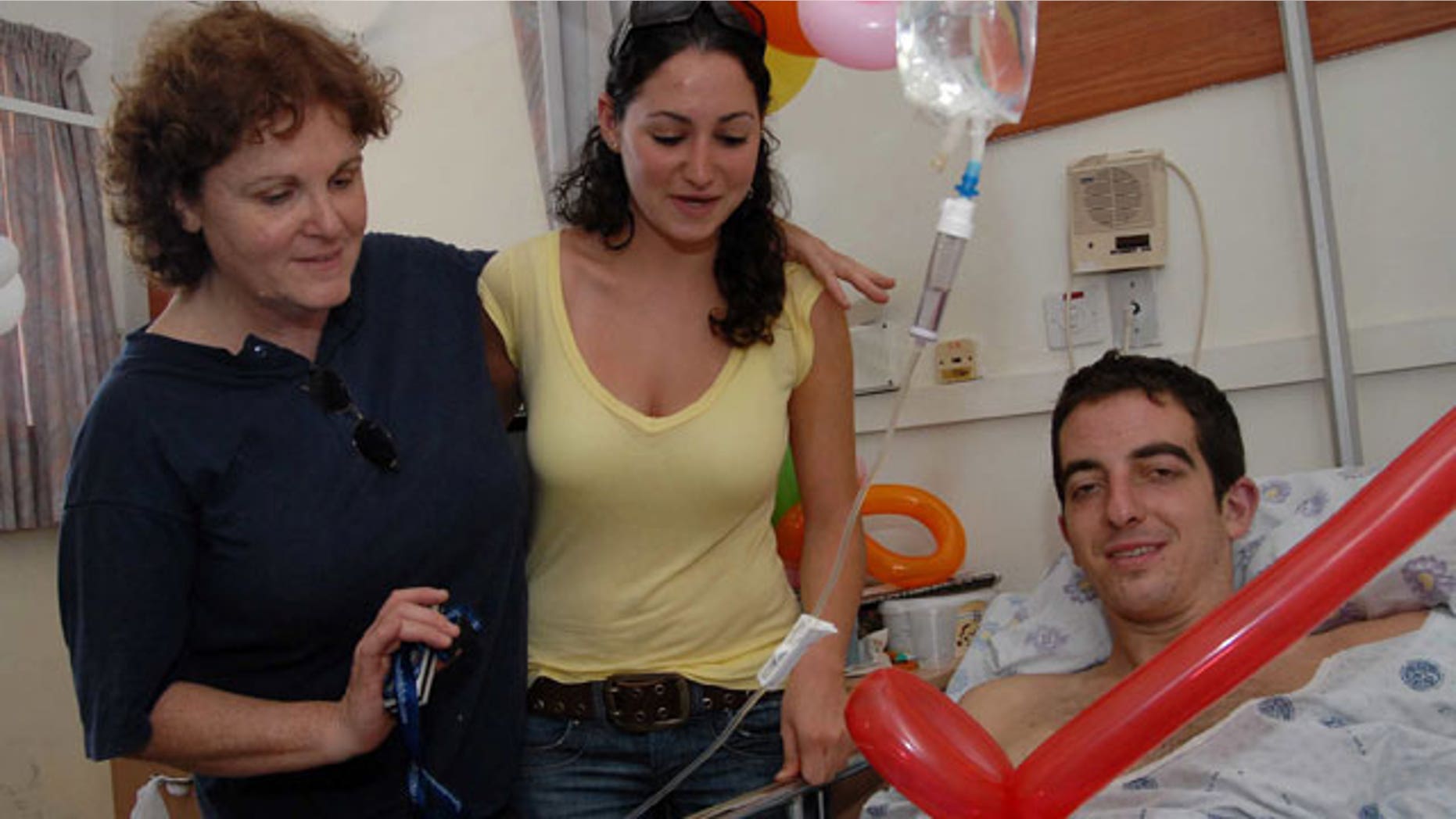 JERUSALEM -- Israeli leaders have approved a deal to swap 25 Egyptian prisoners for a U.S.-Israeli citizen jailed in Egypt on espionage charges.
Prime Minister Benjamin Netanyahu's office says Israel's Security Cabinet unanimously approved the deal on Tuesday afternoon.
It says Ilan Grapel, who was arrested in Cairo in June, is expected to return to Israel on Thursday.
Israel and Egypt first announced the deal on Monday.
Israel Hasson spoke on Tuesday, a day after visiting Ilan Grapel in jail.
The 27-year-old Grapel was arrested in June and accused of spying for Israel during Egypt's revolution. Friends and relatives say the U.S.-born Grapel is a law student in Atlanta who makes no secret of his Israeli identity.
Hasson says he greeted Grapel with "Shalom," Hebrew for hello, but was answered in Arabic because Grapel thought he was an interrogator.
Hasson says Grapel was held in "fair and good conditions."