Israel air force strikes Syrian army targets day after Israeli patrol was hit by roadside bomb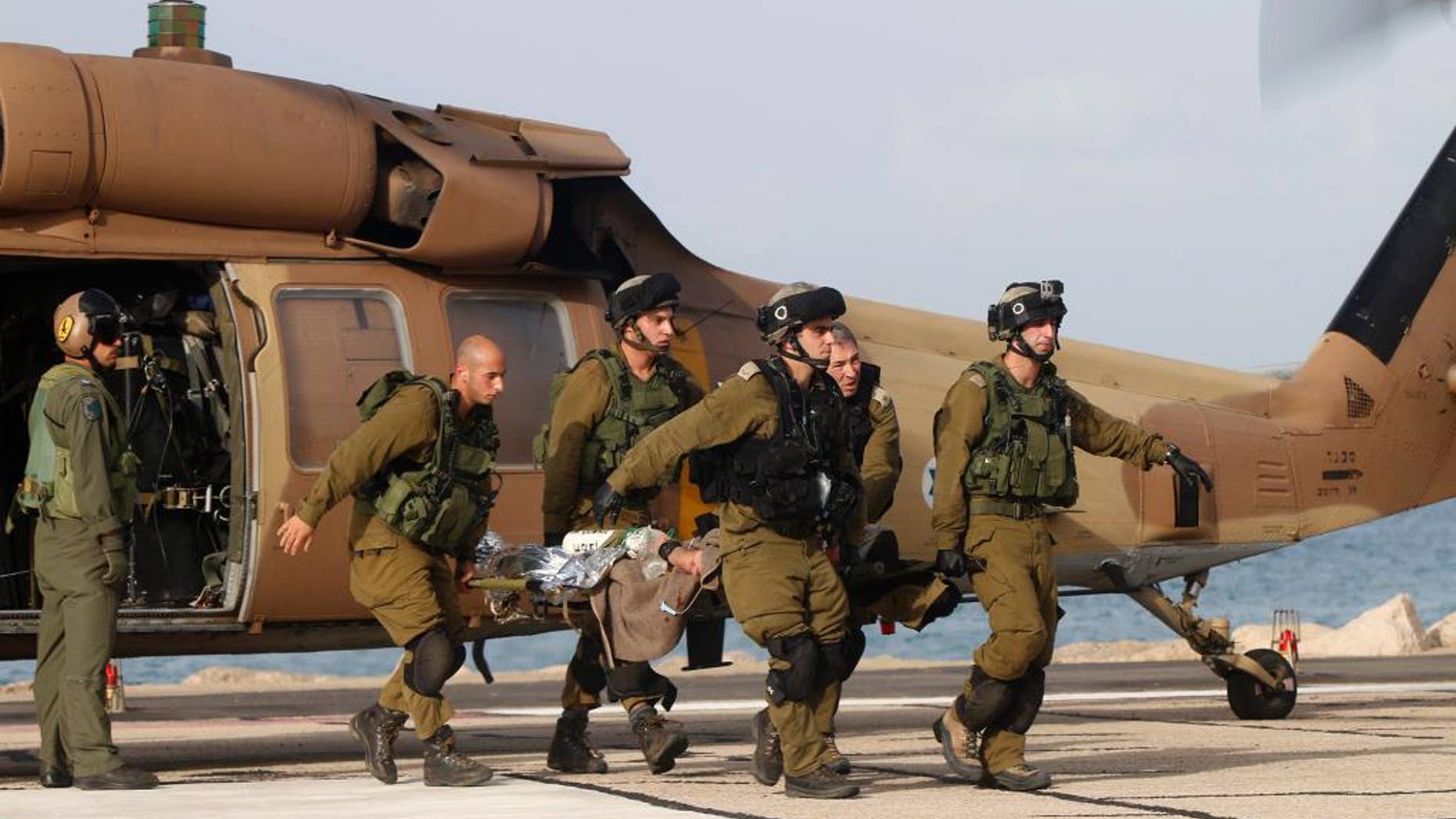 JERUSALEM – The Israeli military says its warplanes have carried out airstrikes against Syrian army targets in response to a roadside bomb that hit an Israeli patrol and wounded four soldiers the day before.
The strikes are Israel's fiercest against Syria since the neighboring country's civil war began three years ago.
The military says the air force targeted a Syrian army training facility, an army headquarters and artillery batteries early on Wednesday. Israel also carried out artillery strikes against Syrian military targets the day before.
There was no comment from Damascus and the impact of the airstrikes was not immediately known.
Defense Minister Moshe Yaalon says Israel holds President Bashar Assad's government responsible for Tuesday's roadside bombing.
Yaalon says if Assad pursues a path harmful to Israel, he would "regret his actions."