Officials question claim ISIS fighters captured in Syria tied to killing of 4 Americans
Senior U.S. defense officials told Fox News on Tuesday they were unsure whether five ISIS terrorists captured by U.S.-backed forces in Syria were responsible for a January suicide bombing that killed four Americans, as previously claimed.
A defense official initially confirmed claims by the Syrian Democratic Forces that "a group of suspects believed to be involved" in the Jan. 16 suicide attack had been apprehended. However, a senior Pentagon official was "unable to confirm at what level these fighters were involved, if at all" in the bombing. New information suggested the captured militants, who were being interrogated by Kurdish allies of the U.S. and SDF, were not as senior as initially claimed.
BRITISH ACTOR WHO JOINED ANTI-ISIS FIGHT SAYS HE'S HAVING TROUBLE GAINING RE-ENTRY TO ENGLAND, U.S.
The attack on Jan. 16 killed Army Chief Warrant Officer 2 Jonathan Farmer, Navy Chief Cryptologic Technician Shannon Kent and Scott Wirtz from the Defense Intelligence Agency. It also killed Ghadir Taher, a naturalized U.S. citizen working as a civilian interpreter for a U.S. contractor.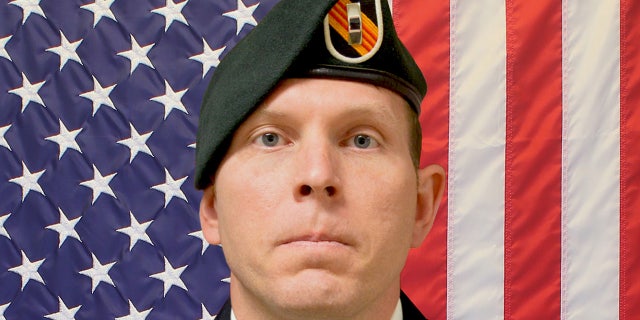 Farmer served on six overseas combat tours and has received numerous awards and decorations including the Bronze Star Medal and the Purple Heart. He is survived by his spouse and four children.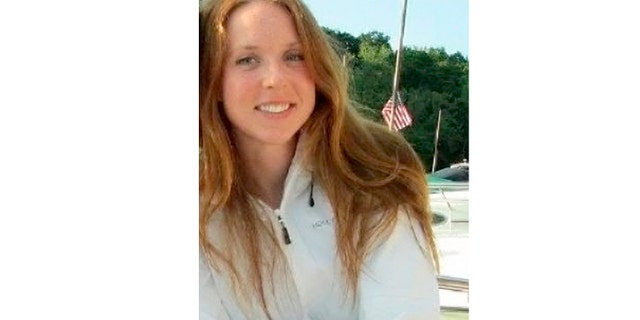 Kent, a cryptologic technician stationed at Fort Meade, was the first female Navy service member killed in the battle against ISIS. The 35-year-old from upstate New York was supposed to get her clinical psychology doctorate, but the Navy decided not to send her to the program because of her history with cancer, sending her instead on her fifth combat deployment.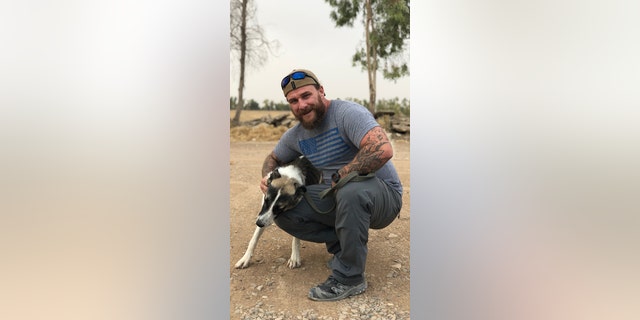 Wirtz, 42, had been an operations support specialist since February 2017, and served on multiple deployments. He served in the U.S. Navy and as a Navy SEAL. Military awards and decorations include the SEAL Insignia, Navy and Marine Corps Achievement Medal, Good Conduct Medal, National Defense Service Medal, Rifle Marksmanship Ribbon and Pistol Expert Medal.
The suicide attack hit near the main market in the northern city of Manbij. ISIS claimed responsibility for the blast, saying one of its members carried out the suicide attack and detonated his explosive vest. The attack was the deadliest assault on U.S. troops in Syria since American forces went into the country in 2015.
U.S.-BACKED KURDS SAY THEY'RE CLEARING OUT LAST ISIS STRONGHOLD IN SYRIA
Video of the attack released by local activists and news agencies showed a restaurant that suffered extensive damage and a street covered with debris and blood. A security camera showed a busy street, and then a ball of fire engulfing people and others running for cover as the blast went off.
CLICK HERE FOR THE FOX NEWS APP
The attack prompted new complaints about the withdrawal of U.S. troops from Syria. President Trump had recently announced that ISIS has been defeated and he was pulling about 2,000 American troops out of Syria. He later agreed to leave a small U.S. presence behind to keep the pressure on remaining ISIS fighters.
Fox News' Jennifer Griffin, Katherine Lam, Kathleen Joyce and The Associated Press contributed to this report.