Iran may be wild card in 2012 election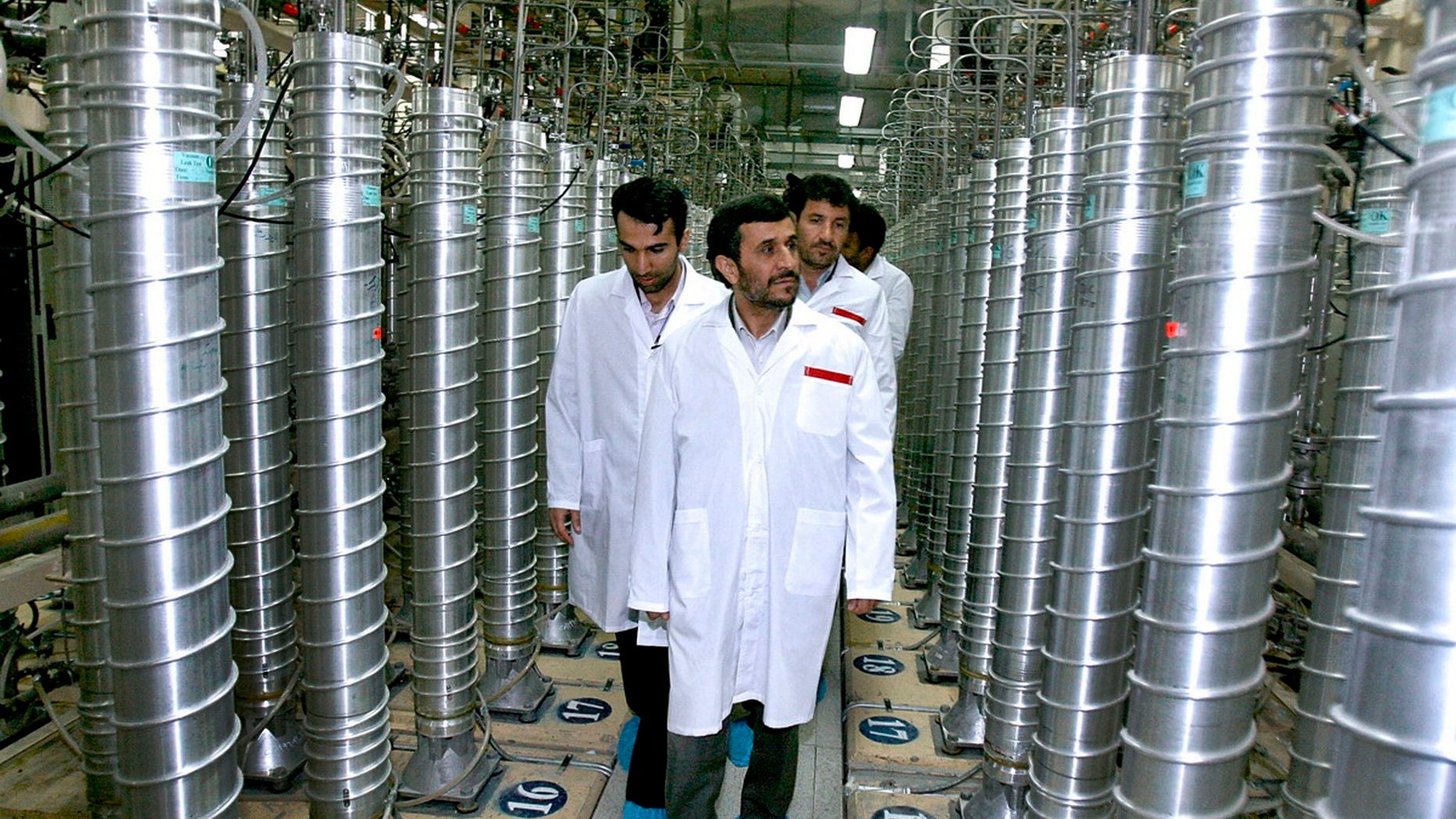 What happens in Iran over the next few months may be one of the biggest wild cards in the 2012 election, and Defense Secretary Leon Panetta was characteristically blunt about the stakes.
"If they decided to do it, it would probably take them about a year to be able to produce a bomb and then possibly another one to two years in order to put it on a deliverable vehicle of some sort in order to deliver that weapon," Panetta told CBS' "60 Minutes" on Sunday.
Top aides to Israeli Prime Minister Benjamin Netanyahu insist the timeline is a lot shorter, and suggested in Sunday's New York Times Magazine they may launch a unilateral strike against Tehran.
While Israeli officials clearly believe this could be a last resort option to take out Iran's nuclear capabilities, there is sharply divided opinion about whether such a move would also throw the Middle East into chaos -- not to mention have a huge impact on the U.S. election.
Contrary to Panetta's prediction, Vice Prime Minister Moshe Ya'alon told the magazine it's only a "matter of months" before Iran has nuclear capability. Defense Minister Ehud Barak declared in the same article that if action is not taken soon "it will not be possible" to stop Tehran from gaining -- and potentially using -- nuclear weapons.
Adding to the drama on Sunday was the fact that an Israeli drone that can fly as far as Iran crashed in central Israel during an experimental flight, only sparking more speculation about preparations for a possible strike on Tehran.
Inside Iran, top officials seem to be girding for war.
"We will rigorously confront any threat or hostile behavior, and our response will be definitely regretful and destructive," said General Masoud Jazayeri of Iran's Joint Armed Forces Staff, adding: "History will remember whether the Americans or Iranians were bluffing."
Bluffing -- or at least bluster -- may be what the Iranians are really up to, according to some international security experts like Jim Walsh.
Walsh noted that since Iran has welcomed a three-day inspection tour by the International Atomic Energy Agency to try and prove it is not building nuclear weapons, negotiations give at least the hope that military conflict can be averted -- although he quickly added that Iran has used the ruse of talks to try and fool the international community before.
"That's probably better than having a third war in the Middle East," Walsh told Fox News. "So I think that's a positive. But you know, we shouldn't get too excited here. I wouldn't go overboard. We're at the beginning of this process."
Top White House officials claim this dual track -- dialogue with Iran plus tough economic sanctions by the U.S. and allies in Europe -- are working.
"I think we've done more in the last three years than any U.S. administration has done before to deal with this challenge," Ben Rhodes, the White House's deputy national security adviser said in remarks Monday at the Center for American Progress, a liberal think tank.
While there are signs the sanctions are hurting Iran's economy, critics note they are not stopping Tehran's nuclear program, which is why Panetta also made clear to "60 Minutes" that the door is still open for U.S. military action.
"If they proceed and we get intelligence that they're proceeding with developing a nuclear weapon, then we will take whatever steps are necessary to stop it," Panetta told CBS' Scott Pelley.
"Including military steps?" Pelley asked.
"There are no options that are off the table," said Panetta.