Indian state banks 'to open 10,000 branches this year'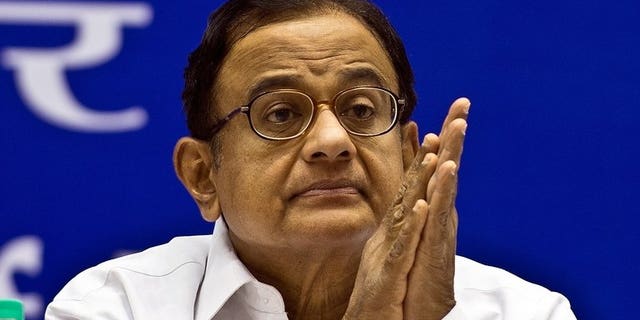 NEW DELHI (AFP) – India's state-run banks will open 10,000 branches this year as part of a drive to extend formal financial services to the estimated 40 percent of the country without them, a minister said Wednesday.
Spreading banking services is a key part of the government's new cash transfer programme, that sees welfare beneficiaries receiving direct payments instead of subsidised products in an attempt to minimise corruption by middlemen and waste.
"The public-sector banks will open 10,000 branches this year. Out of these 2,000 will be regional rural banks," Finance Minister P. Chidambaram told a news conference.
"The banking system should be the strongest pillar of the direct benefits transfer (scheme). For every beneficiary there should be a bank account," he added, saying 50,000 new state banking jobs would be created this year.
In January the government rolled out the Direct Benefits Transfer scheme which aims to distribute as much as possible of India's $61 billion welfare budget in cash instead of distributing subsidised products such as gas or kerosene.
Welfare schemes such as scholarships for education and old-age pension benefits are also switching over to the new system.
As well as the bank branches, Chidambaram said nearly 100,000 other financial outlets would be created this year including banking kiosks and ATMs to help achieve "financial inclusion through technology".
Lack of access to formal financial institutions often forces villagers to build up savings in cash, or borrow money from family and friends or unscrupulous moneylenders.
India has just 26 state-run, 20 private and 40 foreign banks with another 2,200 rural and co-operative banks covering other parts of the country.
The central Reserve Bank of India (RBI) is in the process of issuing the first new banking licences in a decade and it received 24 applications before a deadline closed on Monday.
The banking drive comes as the Congress-led government struggles to stimulate the economy, which grew at a decade-low of five percent last year, ahead of general elections due next year.