Immigration agent shoots man who didn't speak English in traffic stop, police say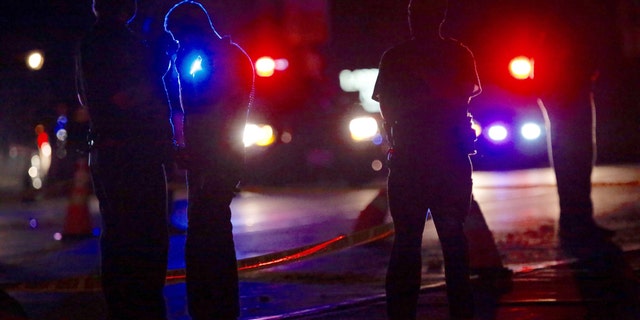 LAUREL, Miss. (AP) – Authorities in Mississippi say they are investigating the shooting of a man by a U.S. Immigration and Customs Enforcement officer.
Laurel Police Capt. Tommy Cox says city officers called ICE after a traffic stop of a man who didn't speak English. ICE spokesman Bryan Cox tells WDAM-TV that the ICE officer, whom he didn't name, ordered the man to stop in English and Spanish. Bryan Cox says the ICE officer then shot the man once in the arm after the man reached into his clothing.
Tommy Cox says Laurel police are delaying charges until the man recovers. He didn't identify the Laurel officers but says they remain on duty.
Bryan Cox says the ICE officer is on paid leave during the investigation.
ICE and the Mississippi Bureau of Investigation are investigating.