Immigrants Stay in U.S. Rather Than Return to Weaker Economies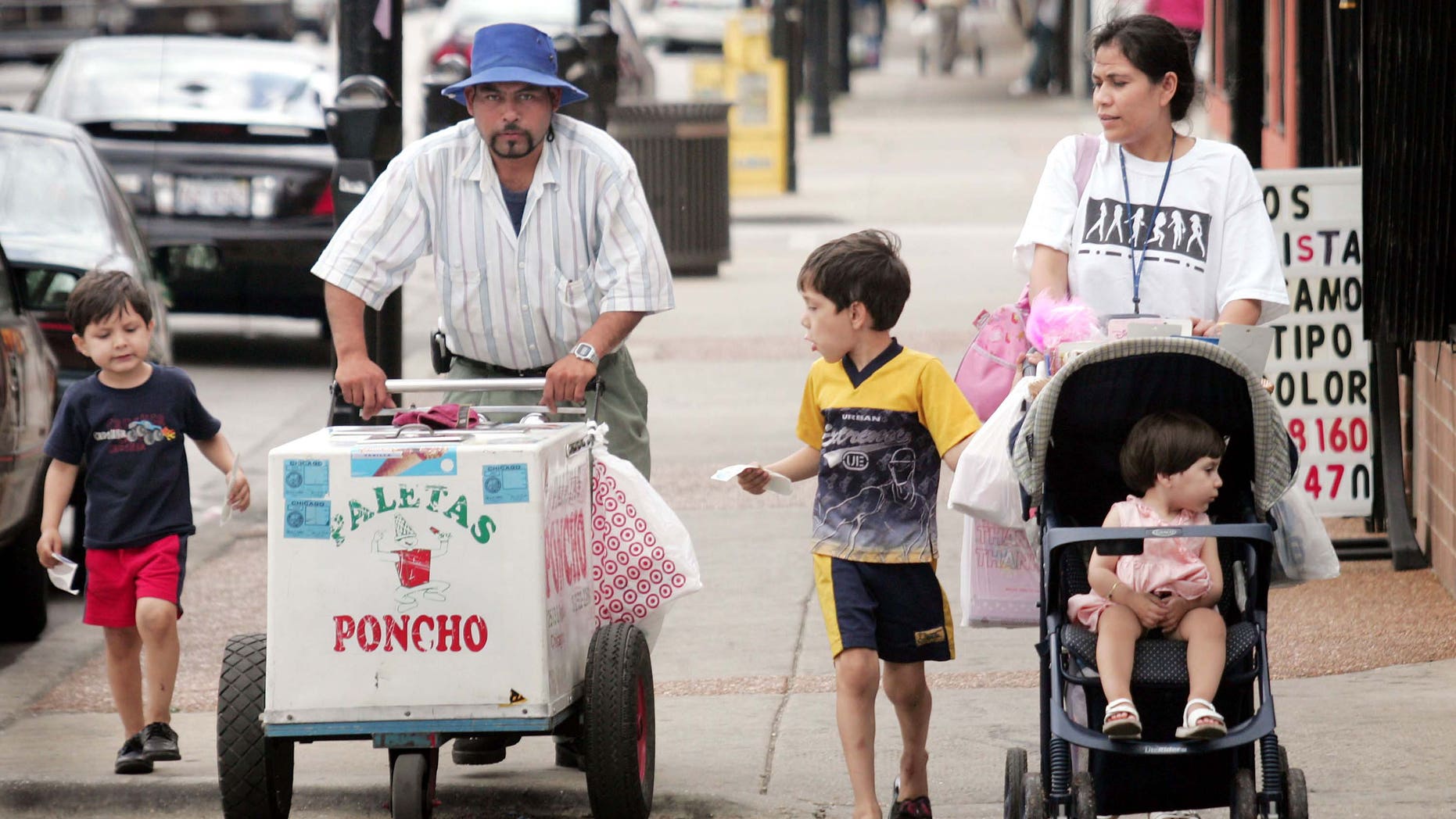 Latin American immigrants come to the United States with a strong connection to their home countries, but they are increasingly deciding to stay in the U.S. rather than return home – and a new report says the economy is to blame.
A report released by the United Nations on Thursday says that the fragile state of the economy in Latin American countries is keeping immigrants in the U.S.
According to the report, only 10 percent of immigrants plan on returning to their home countries.
It was commissioned by the International Organization for Migration and looked at various Latin American countries around the world.
The Associated Press contributed to this report, which was translated by Fox News Latino.
Follow us on twitter.com/foxnewslatino
Like us at facebook.com/foxnewslatino