Greece: Ruling party resistance forces withdrawal of next IMF representative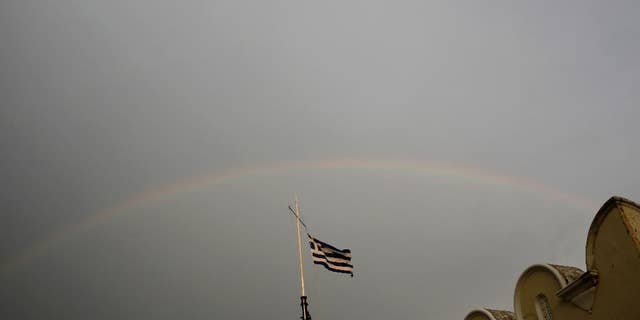 NEWYou can now listen to Fox News articles!
ATHENS, Greece – A Greek bailout negotiator says she will not accept the post as the country's next representative to the International Monetary Fund, after nearly a third of lawmakers in the governing left-wing Syriza party said they opposed the appointment.
Former World Bank employee Elena Panaritis said in a statement Monday that she was "unable to accept the appointment" because of the opposition within Syriza.
Prime Minister Alexis Tsipras is struggling to reach a deal with bailout lenders to restart vital loan payouts, but also faces opposition within his own party to a potential agreement that would extend austerity measures.
In a letter to the government, 44 of Syriza's 149 parliament members described Panaritis as a "leading representative of bailout policies."