Google Honors Jorge Luis Borges on Its Search Page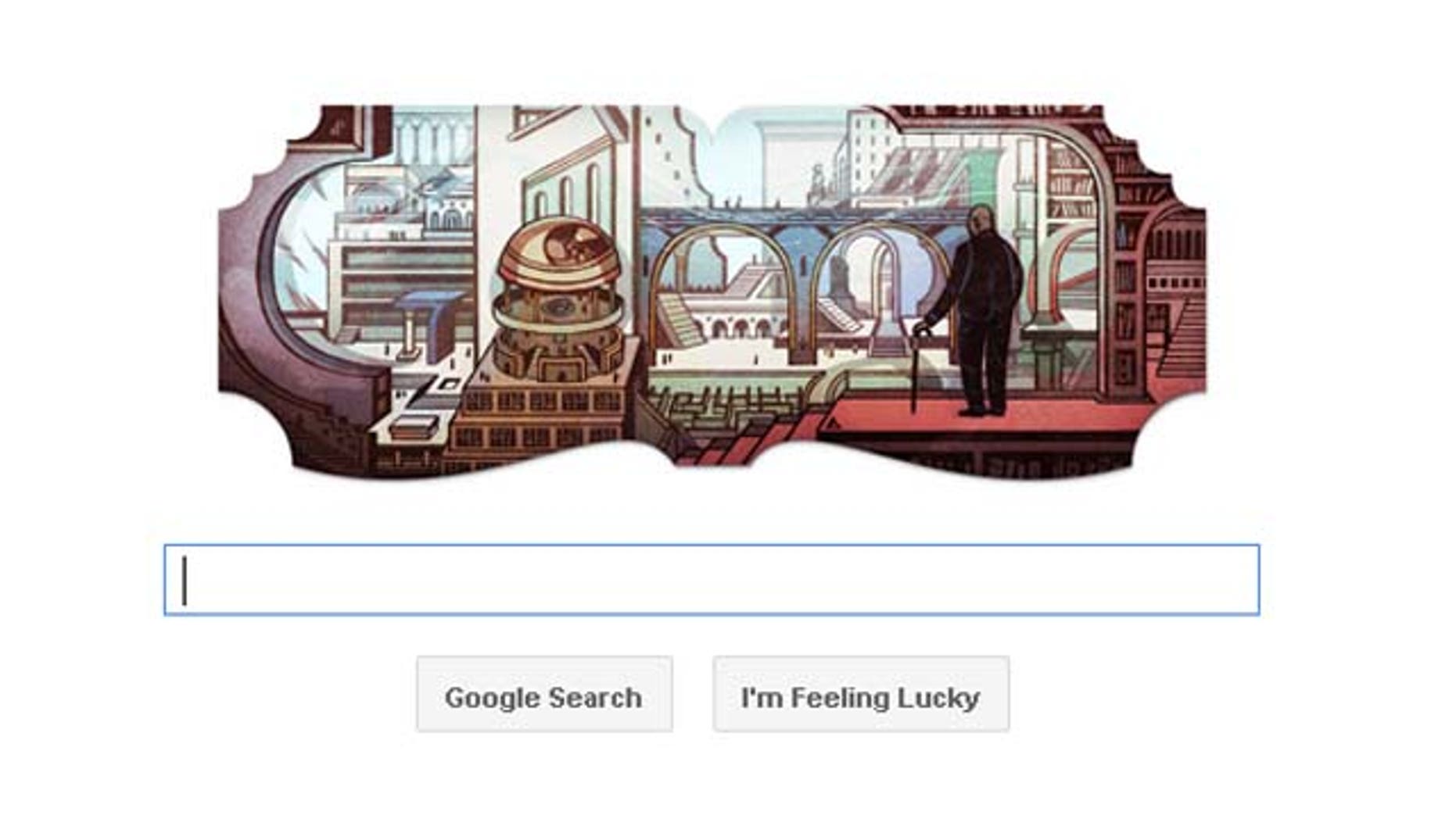 Jorge Luis Borges would have turned 112 today, and Google is marking his birthdate by putting his likeness on it's main search page.
Born in Buenos Aires, Borges is considered one of the world's great masters of the short story as well as an accomplished poet and essayist.
Among the stories published in "Ficciones," a collection which was translated into dozens of languages and read around the world, is a tale of a country that develops a map as large as itself, which must must be updated instantly, continually, and which threatens to engulf what it was made to represent.
Some have argued that Google resembles that map.
Borges died 25 years ago, in 1986, in Geneva, Switzerland.
Follow us on twitter.com/foxnewslatino
Like us at facebook.com/foxnewslatino