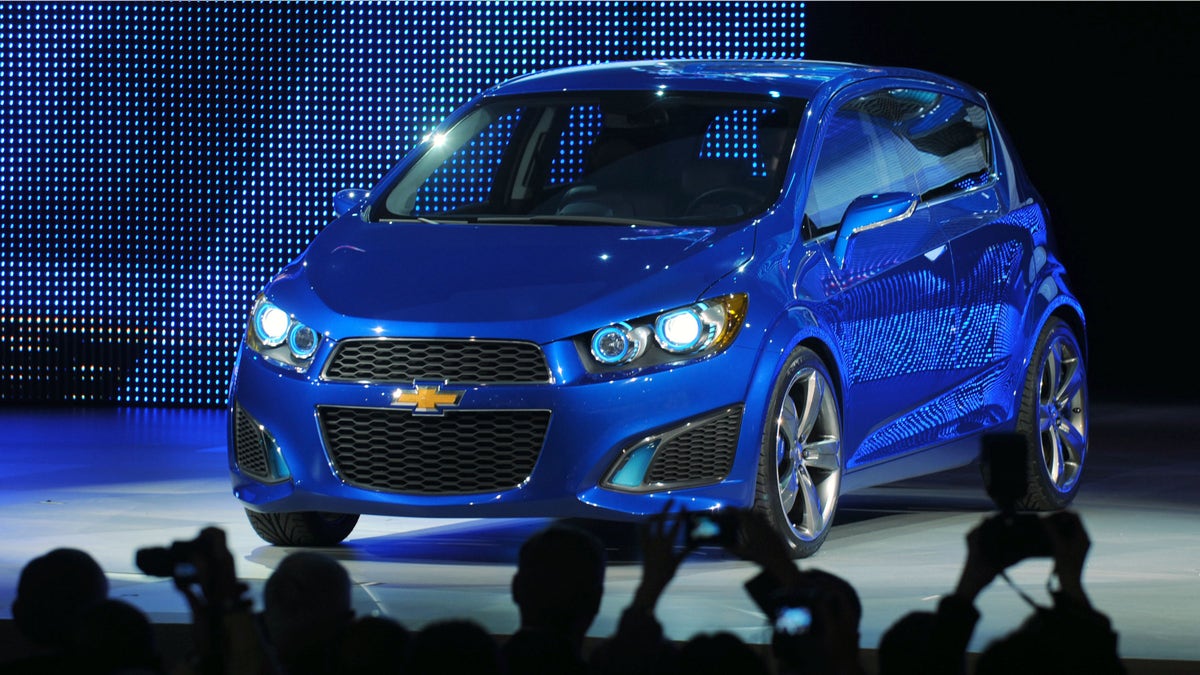 General Motors Co. is facing calls to add air bags as standard equipment on its popular compact cars in Mexico, reflecting broader pressure on big auto makers to include basic safety equipment in their vehicles even when governments don't require it.
Four American consumer-advocacy groups, including Consumer Reports and Public Citizen, have sent a letter to GM Chief Executive Mary Barra calling on the company to make air bags a standard feature globally. At least one of those groups said the company hasn't responded.
"Auto safety cannot only be for citizens living in wealthy countries," the U.S. consumer groups wrote in their letter to GM's Ms. Barra. "Yet GM's practice of providing some consumers with the best safety technologies, while not even providing air bags to others, strikes us as a morally indefensible decision."
A GM spokesman said most auto makers offer some models without air bags in Mexico and Latin America. The company is considering adding air bags as standard equipment on certain models and option packages, he said.
Light-vehicle sales in Mexico have increased 19% through November, making it among the fastest-growing emerging markets for autos. GM, which is No. 2 in sales there after Nissan Motor Co. , sells that country's most popular passenger car, the Chevrolet Aveo, but offers air bags only as an option, which many buyers choose to go without.
Advertisement
Latin America's independent New Car Assessment Program recently assigned the Aveo zero stars in a crash test, calling the vehicle "unstable" with "a high risk of life threatening injuries."
Ms. Barra has been under pressure to clean up GM's safety image after a crisis over faulty ignition switches linked to dozens of deaths and injuries in the U.S. The crisis clouded the early days of her tenure and cost the auto maker billions of dollars in penalties and other damages.
For more, go to the Wall Street Journal.
Like us on Facebook