Florida teacher resigns after asking students their sexual orientation, gender identity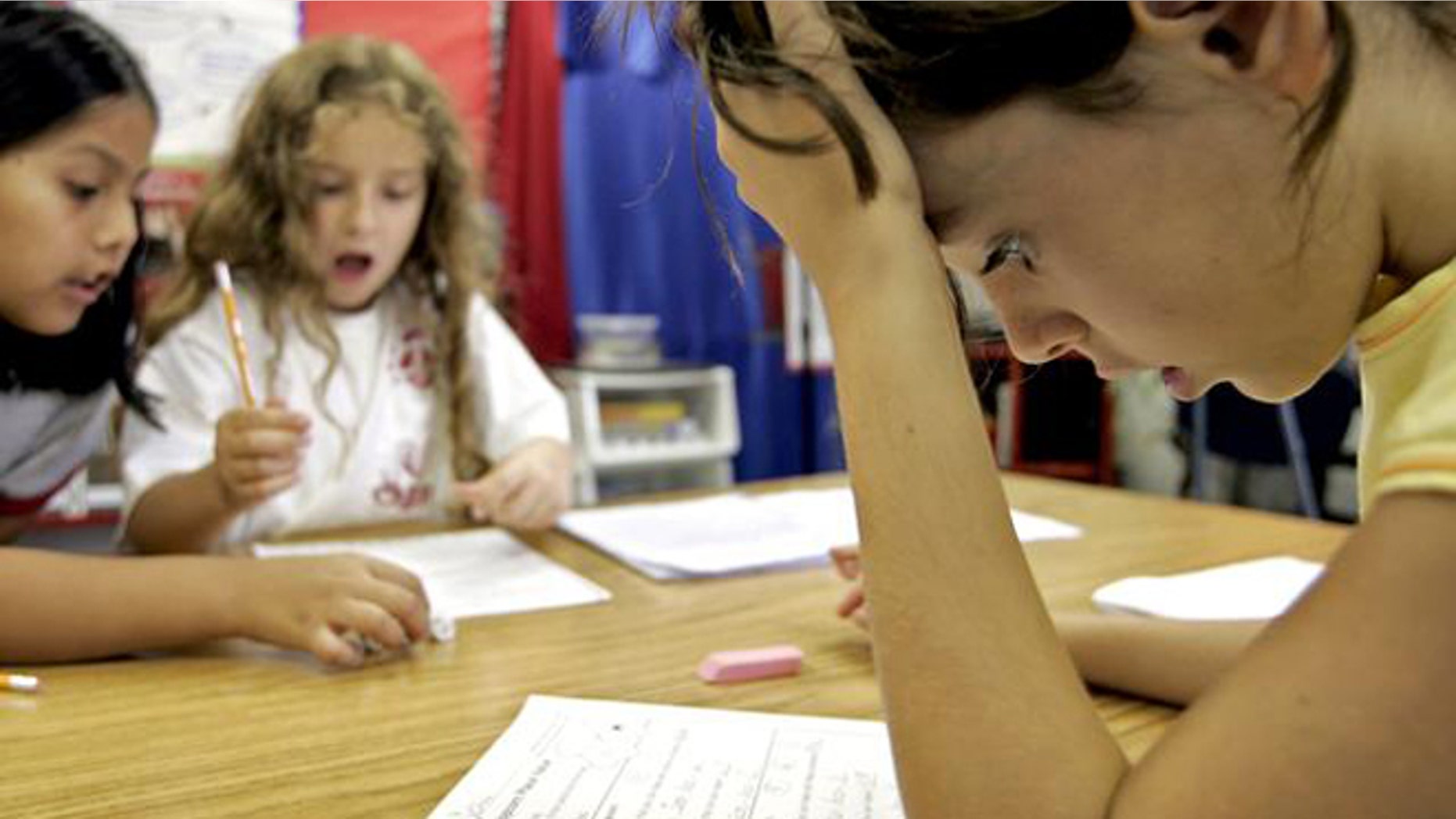 A middle school teacher in Tampa has resigned amid complaints from parents that she handed out a questionnaire to her students asking them for personal information including their sexual orientation, gender identity and religion.
School officials said 23-year-old Yoselis Ramos didn't collect the forms given to seventh- and eighth-grade Spanish students at Monroe Middle School, but that she used the April 4 assignment as a starting point for a discussion on inequality. The lesson was intended to begin discussion about how much privilege various groups have.
Hillsborough County School District spokeswoman Tanya Arja told local news outlets the district doesn't collect such information on students.
Ramos, who had been previously suspended from her position, said that students did not have to turn in the so-called "privilege" form and that the point of the assignment was to teach them about diversity and inequality.
When parents complained to principal Peter Megara the day after she made the assignment, Ramos was suspended. He sent a recorded message about the assignment to parents.
An investigation conducted by the school district found that Ramos had caused a disruption in class, had offended parents with her lesson and was not teaching the district's curriculum. Ramos resigned on Thursday at a follow-up school district meeting.