Flatulence Leads To Fisticuffs, Felony Arrest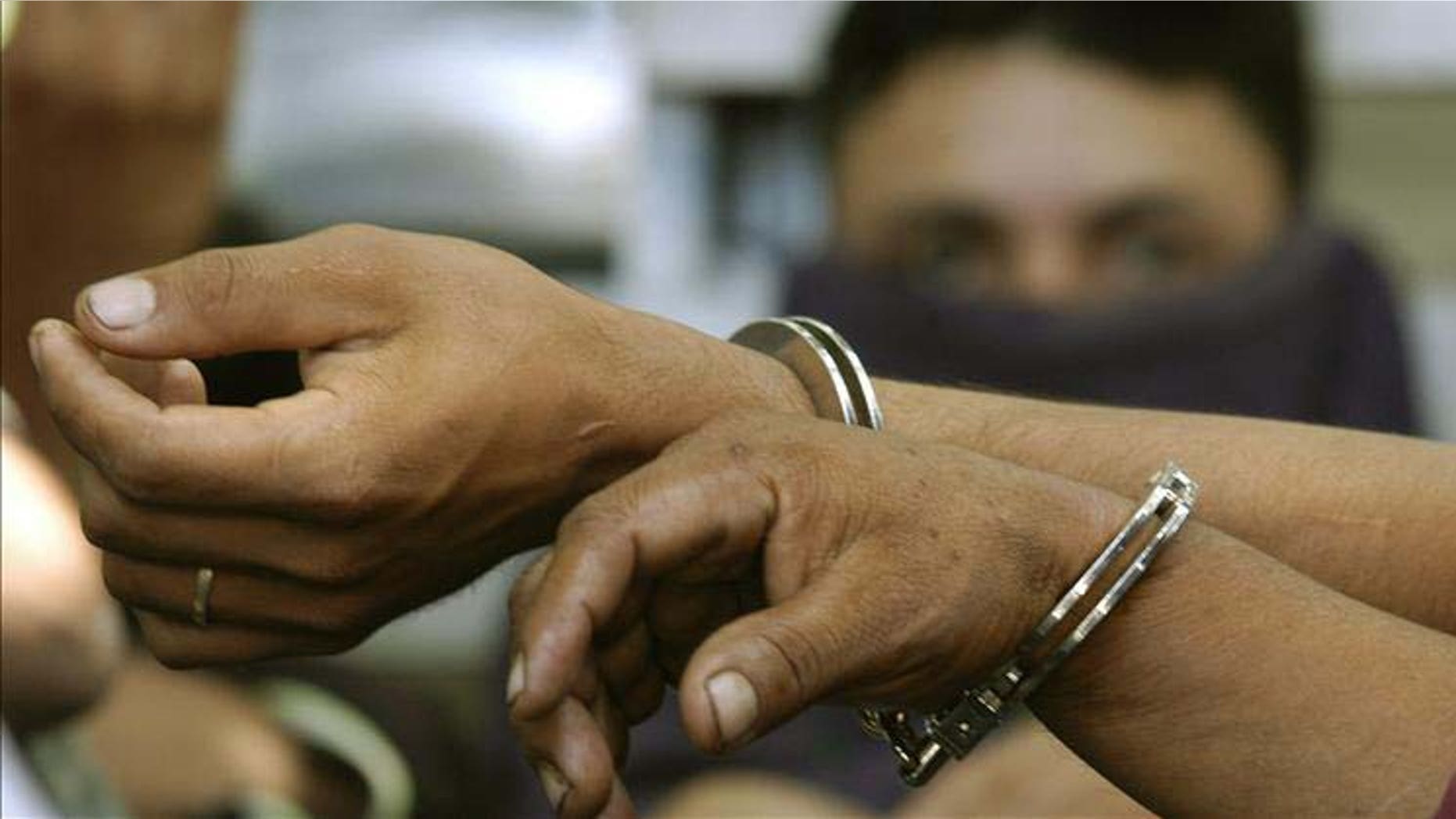 Getting arrested stinks.
But it's worse if it involves your brother passing gas beforehand.
Hector Alanzo Estrada, 33, of Mower County, Minnesota was arrested after allegedly kicking his brother in the head.
The reason…
According to reports Estrada's brother passed gas enraging Estrada, who allegedly assaulted him.
Estrada is alleged to have accosted his brother before leaving the building through the rear entrance, and was later tracked by police at local a McDonalds restaurant a few blocks away.
Police apparently saw Estrada's footprints in the snow and followed them.
Estrada is being charged with a felony due to prior legal run-ins and faces a maximum penalty of five years in prison and a $10,000 fine.
Estrada denies the wrongdoing, claiming that his brother simply "fell and hit his head."
He plead "not guilty" last Thursday.
Follow us on twitter.com/foxnewslatino
Like us at facebook.com/foxnewslatino