Finns Release Somali Terror Suspect, Hold Another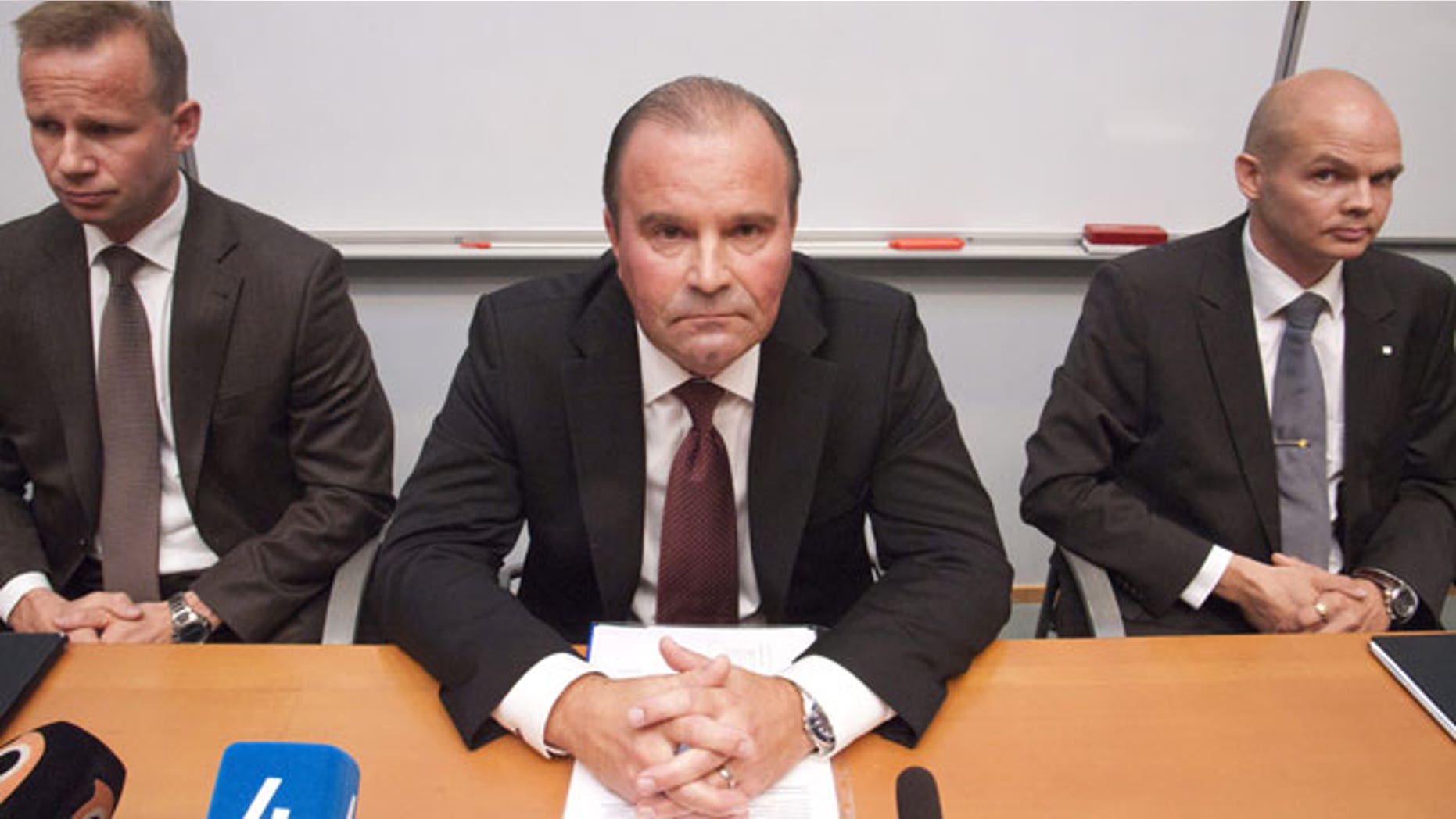 HELSINKI -- Finnish police say they have released a Somali woman arrested on suspicion of financing terrorism, but will keep holding a Somali man pending further investigation into allegations he recruited potential terrorists.
The pair's detentions were the first known terror-linked arrests in the Nordic country. They were detained Sept. 7 and are suspected of links to the Somali Islamist militant group al-Shabab, which has ties to Al Qaeda.
Detective Inspector Kaj Bjorkvist added Friday that the woman has been ordered not to leave Finland.
The National Bureau of Investigation said both suspects, who live in Finland and know each other, allegedly sent small amounts of money to al-Shabab.