Family of seven found dead with gunshot wounds in Australia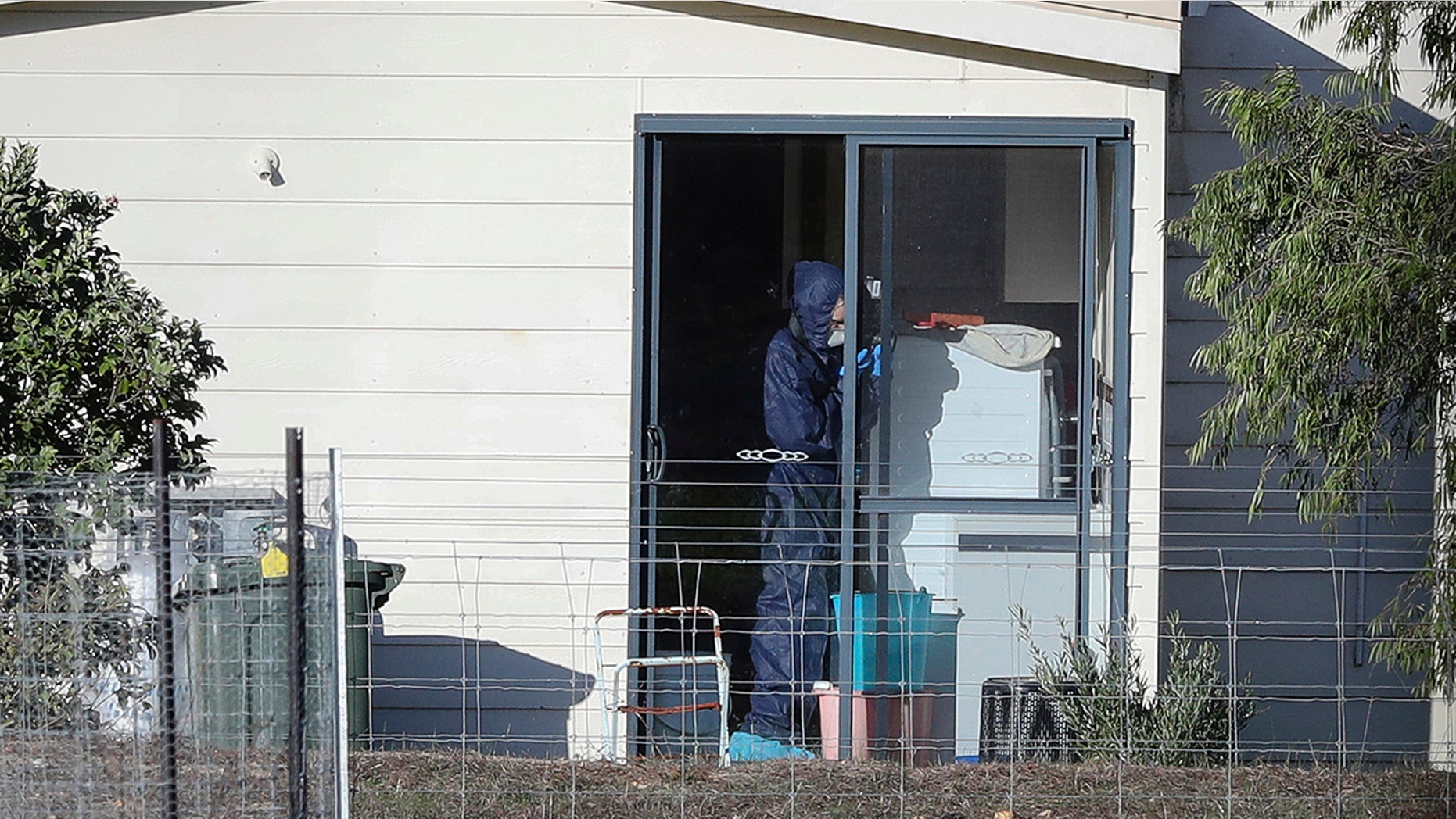 Four children, their mom and their grandparents were found dead in a rural property in southwest Australia early Friday in what authorities were calling the country's worst mass murder in more than two decades.
Officials found the bodies of two of the adults outside a house in Osmington, a village of fewer than 700 people. The other remains were found inside. Police would not comment on the possibility of murder-suicide, but they are not looking for a suspect.
Officials said police were alerted to the property by a phone call at about 5:15 a.m. Upon their arrival, police found the bodies and two guns on the property.
At least some of the bodies had gunshot wounds, authorities said; but it wasn't clear whether all of the victims had been fatally shot.
"The loss of any life is tragic, but the loss of four children and three adults, this is a significant tragedy," Western Australia Police Commissioner Chris Dawson said at a news conference, the Sydney Morning Herald reported.
"The loss of any life is tragic, but the loss of four children and three adults, this is a significant tragedy."
Police were attempting to make contact with victims' relatives, Dawson said. He declined to release the names or ages of the dead.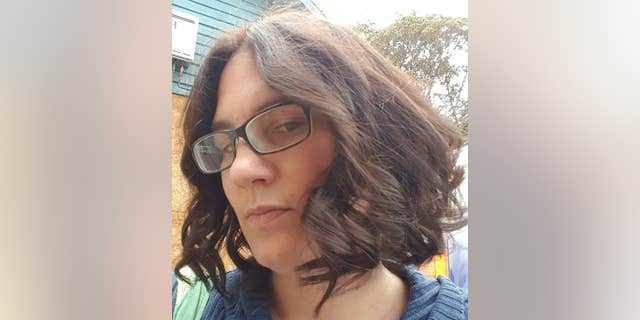 Local media reported they all of those killed resided at the property and they had moved to the area in 2015 to grow fruit.
Dawson would not speculate on a motive, but said police had no immediate concerns about public safety beyond the property.
"Police are currently responding to what I can only describe as a horrific incident," Dawson told reporters.
He added: "This devastating tragedy will no doubt have a lasting impact on the families concerned, the whole community and, in particular, the local communities in our southwest," he added.
Philip Alpers, a Sydney University gun policy analyst, said the tragedy appeared to be the worst mass shooting in Australia since a lone gunman killed 35 in Tasmania state in 1996, prompting the nation to introduce tough gun controls.
Australia's gun laws have been widely acclaimed as a success, with supporters, including former President Barack Obama, saying Australia has not had a single mass shooting since they were implemented -- until Friday.
Farmers are allowed to own guns under Australian law because they have a legitimate need to use them to kill feral pests and predators or sick or injured livestock. But automatic and semi-automatic rifles and shotguns are banned from public ownership.
Osmington is a collection of a few streets, farms, horse studs, vacation accommodation and vineyards supplying the premium winemaking district known as Margaret River.
Fox News' Lucia Suarez and the Associated Press contributed to this story.