Ex-BP CEO Given High-Profile Role in British Government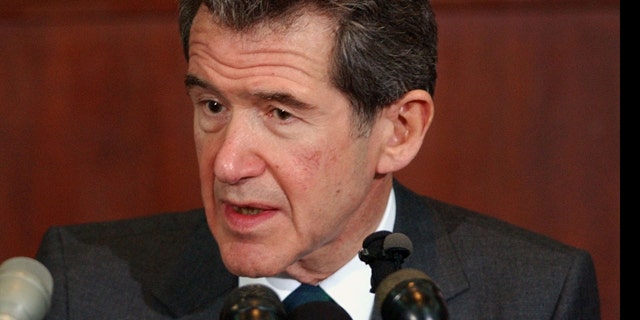 NEWYou can now listen to Fox News articles!
A former BP chief executive, responsible for a cost-cutting drive at the oil company, has been appointed to improve the performance of British government departments.
Lord Browne, who headed the firm until his retirement in 2007, is expected to push through spending cuts and productivity improvements as a non-executive director for the British government.
But the appointment of a CEO who was responsible for reducing costs and increasing BP's reliance on outsourcing could be seen as controversial in light of the ongoing Gulf of Mexico disaster, as some have blamed the Deepwater Horizon rig explosion on a culture within BP of keeping costs down and cutting corners.
Although much of the ire is aimed at current CEO Tony Hayward, Browne was not immune to criticism for operational disasters back when he held the post.
The deaths of 25 people at BP's Texas City oil refinery and a large oil spill in Alaska in 2006 both happened on his watch.
In his memoirs, published after he quit BP, Browne confessed that his arrogance and a culture of complacency at the company were to blame for the Alaska spill.
In his new role, Lord Browne will appoint other senior business leaders as non-executive directors to the board of every government department.