Europe court rules UK life terms 'inhuman, degrading'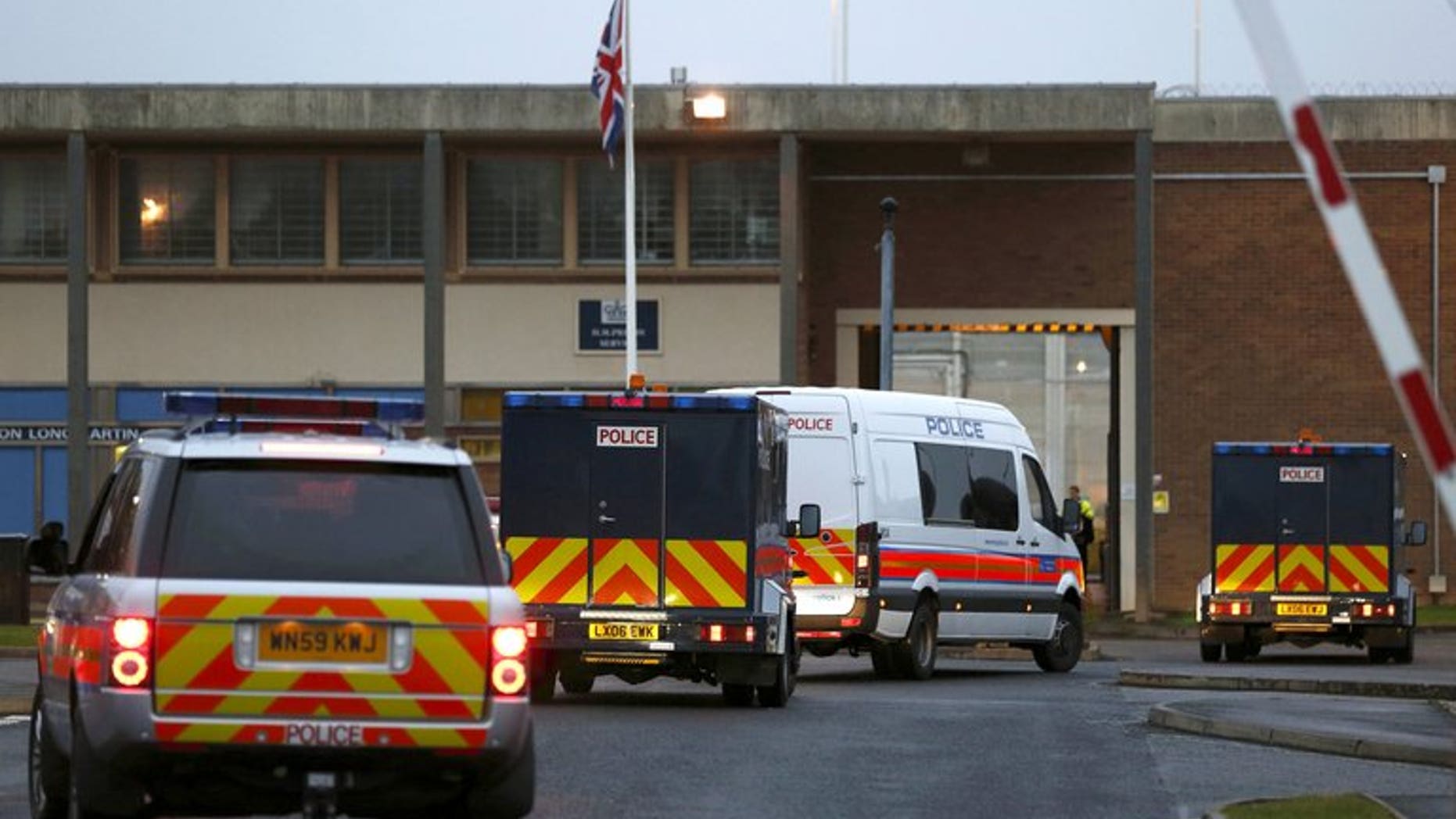 STRASBOURG, France (AFP) – Europe's rights court on Tuesday ruled that whole-life prison terms imposed in Britain amounted to "inhuman and degrading" treatment, in a case brought by three of the country's most notorious murderers.
The European Court of Human Rights (ECHR) said the sentences against Jeremy Bamber, jailed for murdering five members of his family in 1985, serial killer Peter Moore and multiple-murderer Douglas Vinter should include the possibility of review.
The court said the fact that "they had no hope of release" was a violation of their rights but added that the ruling was not intended "to give the applicants any prospect of imminent release".
The three had appealed their whole-life prison sentences -- which mean they cannot be released except at the discretion of the justice secretary or on compassionate grounds -- under Article 3 of the European Convention on Human Rights, which forbids "inhuman and degrading treatment".
The case was sent to the court's Grand Chamber after the three narrowly lost their first European court hearing last year, with judges voting four to three that there had been no violation of their rights.
In its ruling released Tuesday, the Grand Chamber judges voted 16-1 that in order for life sentences to conform with European rights law "there had to be both a possibility of release and a possibility of review".
It said there was a clear precedent in European and international law for providing for reviews of life sentences after a set period, usually 25 years.