Drug kingpin Tony Mokbel stabbed at maximum-security prison in Australia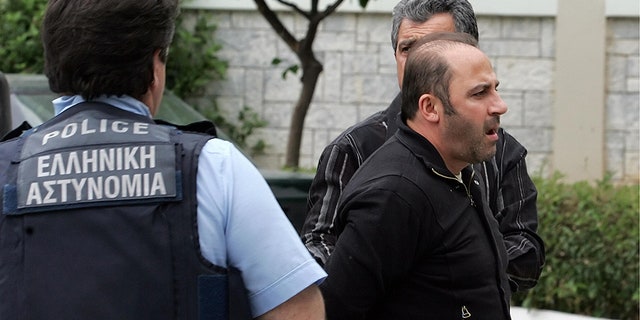 Criminal mastermind Tony Mokbel was stabbed multiple times by two fellow inmates at an Australian prison Monday and is now reportedly in critical condition.
Mokbel, 53, could be seen shaking the hand of a paramedic in aerial footage of the incident as he was wheeled on a stretcher to an ambulance at Barwon Prison, the maximum-security facility near Melbourne, where he is being held.
Police said Tuesday that the two men allegedly responsible, both aged 21, have been charged with attempted murder, intentionally causing serious injury and causing serious injury intentionally in circumstances of gross violence, The Guardian reported.
The men reportedly used three "shivs," makeshift prison knives, to execute the stabbing. A second victim, in his 30s, was also injured during the attack but has since been treated and released from the hospital.
Mokbel was sentenced to 30 years in prison in 2012, with a minimum of 22 years to be served.
Mokbel's name became infamous in the early 2000s when he arose as a prominent figure in the organized crime syndicate The Company. He was charged with, but not convicted of, the murder of fellow gang leader Carl Williams, who was beaten to death with part of an exercise bike at Barwon prison in 2010.
MEXICAN KINGPIN JOAQUIN 'EL CHAPO' GUZMAN FOUND GUILTY OF RUNNING DRUG CARTEL, GUARANTEED LIFE IN PRISON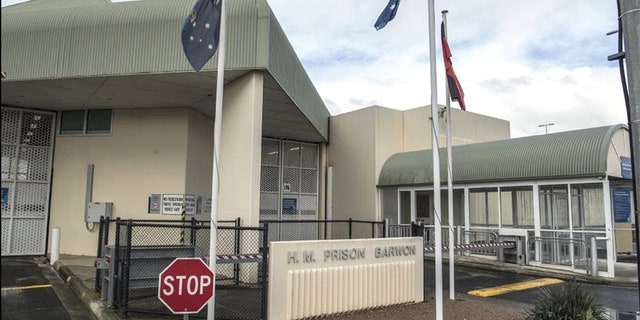 Mokbel eluded police for 15 months after skipping bail in 2006 while on trial for cocaine trafficking. During that time he ran his drug empire from Greece. He was arrested in 2007 while disguised in a woman's wig at a cafe in Athens.
SAUDI ARABIA HAS LONG HISTORY OF HELPING NATIONALS FLEE JUSTICE IN US, REPORT SAYS
During his time in prison, he had become a "powerful enforcer" among inmates, police told the ABC News.
His conviction has been the subject of discussion recently, as it was revealed in December that one of the lawyers representing him was working as a longtime police informant. The woman, known as Lawyer X, allegedly passed confidential information about her clients on to the police, and was compensated $2.9 million by Victorian authorities eight years ago.
CLICK HERE FOR THE FOX NEWS APP
An ensuing royal commission has made the possibility of overturning many of her clients' convictions possible - including Mokbel's.
Mokbel was reportedly confident that he would soon be released from prison, something that may have irritated other inmates, according to Victoria's Commissioner for Corrections, Emma Cassar.
An investigation in to his stabbing on Sunday is ongoing.