Disabled campaigners lose 'bedroom tax' court case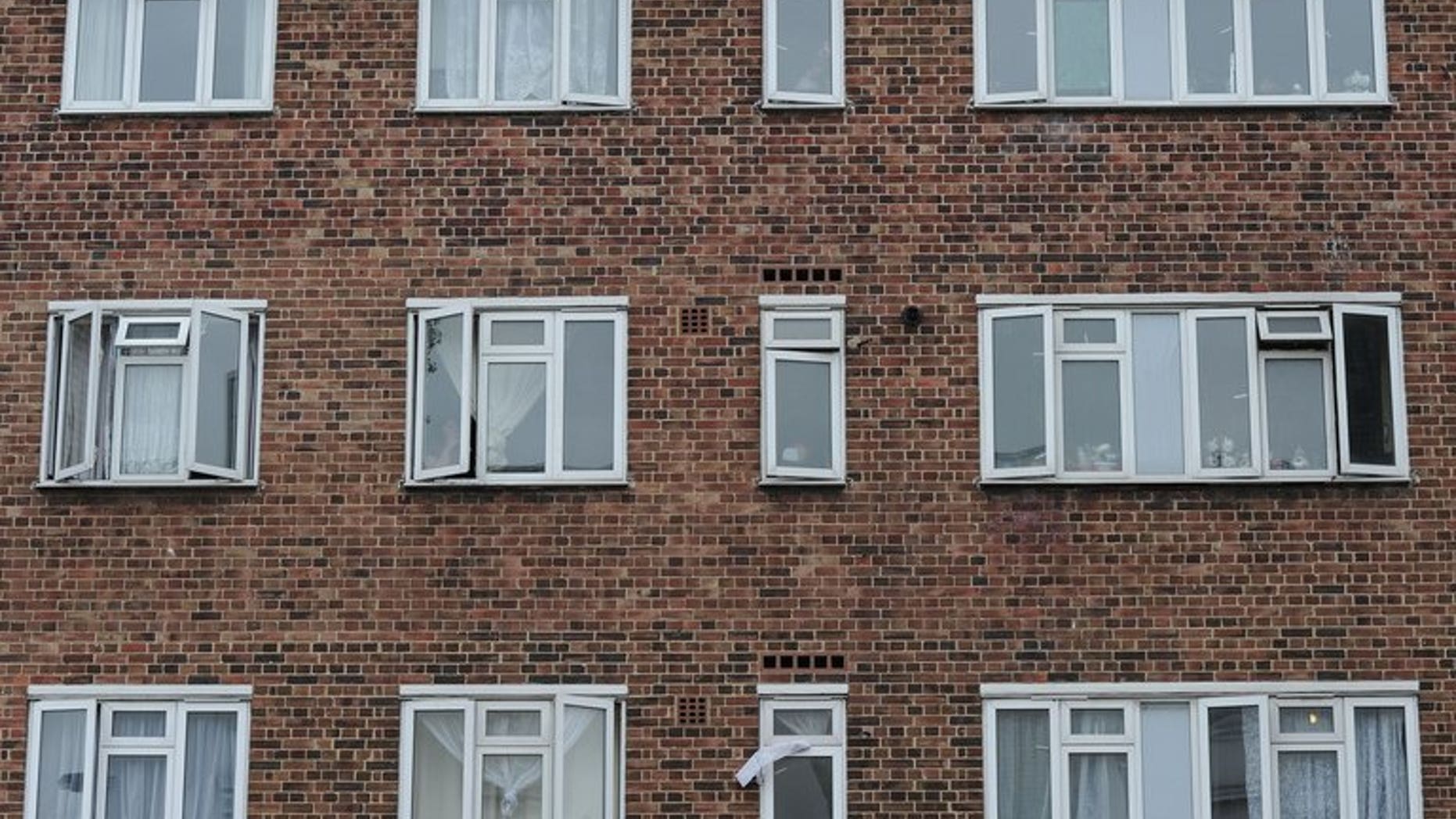 LONDON (AFP) – Cuts to social housing benefit dubbed the "bedroom tax" do not discriminate against disabled people, a court ruled Tuesday, dismissing a legal challenge by campaigners.
Lawyers acting on behalf of disabled families presented 10 cases at London's High Court in an effort to block the controversial housing benefit regulations which came into force on April 1.
The new rules mean tenants with a spare room will see their benefits cut by 14 percent, while those with two or more spare will be hit by a 25 percent reduction.
Campaigners say the changes, which are part of a government overhaul of welfare benefits, penalise families with children who cannot share a bedroom because of their disabilities.
Under the new rules, two children under the age of 16 are expected to share a bedroom if they are the same gender, while those under 10 are expected to share regardless of their gender.
High Court judges said the law needs to be amended to protect disabled children and criticised the government for failing to make the necessary changes.
But they dismissed claims that the law breached human rights.
Speaking after the hearing, Richard Stein, from solicitors Leigh Day, vowed to fight on and warned that disabled people were facing eviction because they could not afford their rents under the new regulations.
"Our clients are bitterly disappointed with today's decision, but they are not defeated," he said.
"We, along with the other lawyers acting on behalf of adults with disabilities, will appeal this judgment and we remain confident that the discrimination which was recognised by the court and which has been perpetrated against our clients by this legislation is not justified and is unlawful."
The government welcomed the decision and pledged an extra ??35 million of funding to lessen the impact on residents with disabilities.
A Department for Work and Pensions (DWP) spokesman said: "We are pleased to learn that the court has found in our favour and agreed that we have fulfilled our equality duties to disabled people.
"Reform of housing benefit in the social sector is essential, so the taxpayer does not pay for people's extra bedrooms."
Housing charity Shelter said the ruling was "devastating" and warned that families could face homelessness as a result of the regulations.
Shelter chief executive Campbell Robb said: "This ruling is devastating news for disabled adults and families with disabled or vulnerable children, who'll be put at real risk of homelessness for having a bedroom they just can't do without."