Cuba Stubs Out Monthly Handout of Cheap Cigarettes for Elderly Smokers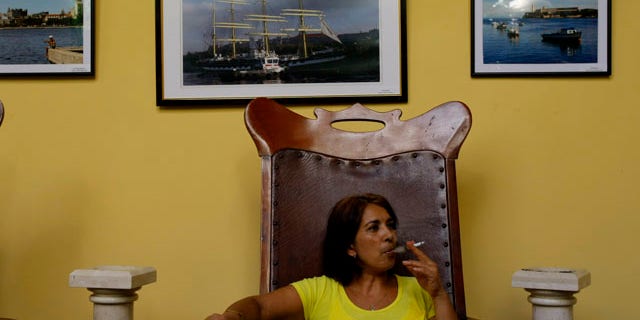 Older cigarette smokers in Cuba had their subsidized rations stubbed out as the country attempts to put its economy back on track, The Guardian reported Friday.
From September, the government will stop handing out monthly rations of four packs of cheap cigarettes to 2.5 million Cubans over the age of 54 as it presses on with a program to kick-start its economy. "The council of ministers has resolved to eliminate cigarettes from the rationed family basket as of September as part of the measures gradually being adopted to limit state subsidies. Cigarettes are not a primary necessity," an official statement said.
Monthly allocations of chickpeas, potatoes and sugar also came under the ax during the past year as President Raul Castro vowed to end the ration system as part of longer-term plans to modernize the Communist country's economy.
But some citizens are not happy with the austerity drive. "This is a blow for the elderly like me," said 82-year-old Esperanza Rodriguez. "It was like a bit of money they gave us each month."