Convicted sex offender arrested again in Utah after multiple deportations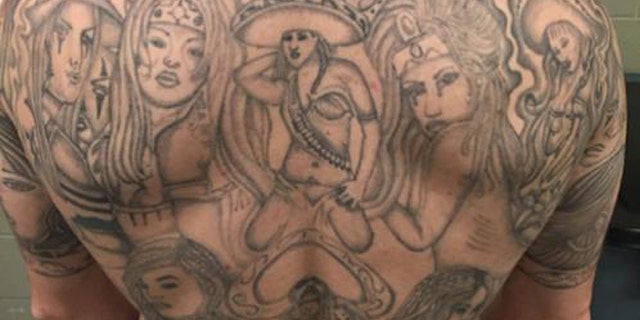 U.S. Immigration and Customs Enforcement (ICE) agents have arrested an undocumented immigrant from Mexico living in Utah with two state sexual assault convictions and two federal immigration convictions.
37-year-old Sergio Amador-Olive was arrested for failing to register as a sex offender. He was also listed by ICE as a priority for deportation given that he was is in the country illegally and has multiple state and federal convictions.
"By removing criminal aliens like Amador-Olive from the streets and ultimately from the country, ICE has a profound and positive impact on overall public safety," said Daniel Bible, field office director of ICE's Enforcement and Removal Operations (ERO) in Salt Lake City, according to the Salt Lake Tribune. "This specific case also shows that there are significant consequences to criminal aliens who illegally re-enter the United States after they are deported."
Amador-Olive was first convicted in March 2003 on two counts of unlawful sexual activity with a minor after he had sex with a 15-year-old girl repeatedly and impregnated her. He was sentenced to five years but deported to Mexico in April of 2003.
He reentered the U.S. illegally and was tried in 2005 for attempted rape after he tried force himself on a female coworker inside his car. He was convicted and, after serving time at the Utah State Prison in Draper, was put into the custody ICE officials.
Immigration officials then arrested Amador-Olive again in June 2010. He was tried and convicted of illegally entering the U.S. following his 2003 deportation. He was sentenced to time served and deported a second time, but once again snuck back into the U.S., where in April 2011, he was convicted again of illegally entering the country. He was sentenced to four years and three months in federal prison.
After serving most of that sentence, Amador-Olive was sent to Mexico in August 2014.
According to an ICE press release, his most recent apprehension will be presented to the U.S. Attorney's Office for federal prosecution both for failing to register as a sex offender and for re-entering the U.S. illegally.
Like us on Facebook
Follow us on Twitter & Instagram