Colombian Cab Companies Deny Involvement In Murder Of U.S. Federal Agent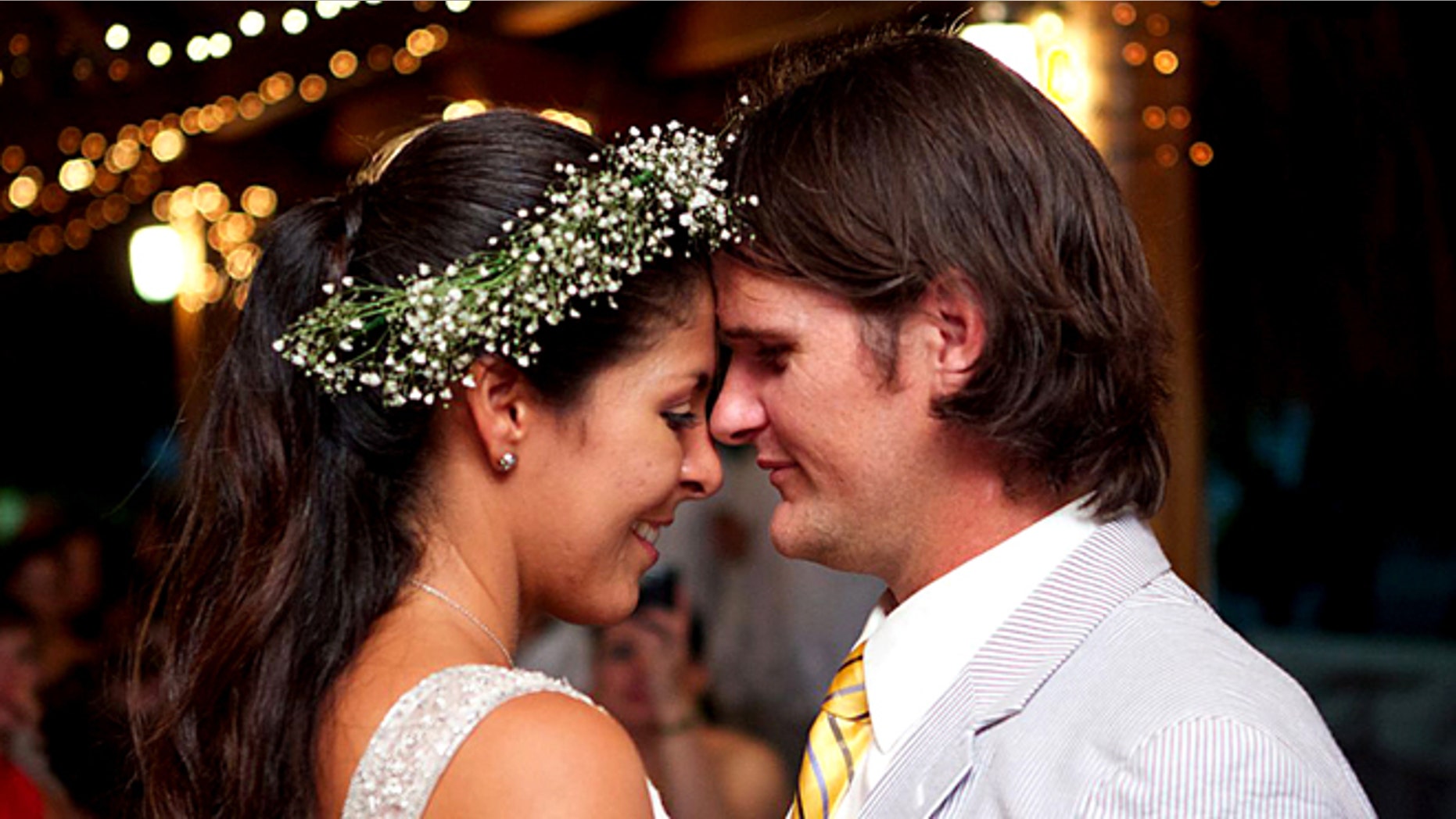 As his wife and family mourned his death, the investigation into the brutal killing of a U.S. DEA agent in Colombia continues to unfold, following the arrests of six men linked to the murder.
Special Agent James "Terry" Watson was stabbed to death inside a cab, after he walked out of a restaurant. The cab was cut off by another cab carrying Watson's killers, according to investigators.
Colombian police announced today the arrest count went up from four to six.
Metropolitan Bogota police commander Luis Edwardo Martinez said officials still believe the killing came during a robbery, and was not related to work done by 43-year-old Watson. He said the group apparently had carried out similar robberies using taxis.
Yet owners of both taxi companies involved in Watson's killings claimed they had no knowledge that their drivers were working in cahoots with assassins.
Both Jose Vicente Ramos, the cabbie Watson hailed, and Asdrubal Walter Pedraza, owner of the car his attackers were riding in, said they were unaware that their drivers were involved in the night's homicide, the Colombian newspaper El Tiempo reported.
"On Saturday my driver didn't show up to hand in his earnings, didn't answer his phone and we couldn't find him anywhere," Ramos told El Tiempo.
Watson, a 13-year DEA veteran, was killed after being dragged out of a taxi on his way home from a Bogotá restaurant late last Thursday night after watching the NBA Finals game.
In what both U.S. and Colombian authorities initially called a botched robbery, Watson was stabbed three times in the chest and once in the leg. He was pronounced dead after arrival at a local clinic.
Colombian authorities announced on Tuesday that they had detained four suspects in Watson's murder. Two were arrested in Bogotá, one in the neighboring Tolima department and another in the city of Villavicencio.
"The Drug Enforcement Administration is grateful for the outstanding work of the Colombian National Police, the Special Investigative Unit and the Attorney General's Office that led to the swift arrest of these suspects," DEA Administrator Michele Leonhart said in a statement.
"We will never forget Special Agent Watson and his sacrifice, as well as all those who have given their lives for the rule of law. We salute the brave and expeditious work of Colombian law enforcement and we look forward to justice being served."
Watson's body was flown back to Louisiana on Monday, where the state police and state Wildlife and Fisheries honor guards escorted his body from Monroe Regional Airport to his hometown of Rayville. A service took place at Rayville High School Wednesday morning.
Watson is survived by his wife Fadia, a native of the Colombian city of Cartagena where she is from a wealthy family.
The two had recently married before Watson was transferred to Bogotá from Cartagena on temporary duty.
"She is devastated and no one comforts her," a source close to her family told El Tiempo. Watson's widow is currently in the U.S. with the family for funeral services.
Follow us on twitter.com/foxnewslatino
Like us at facebook.com/foxnewslatino