Christian Aguilar Was Drugged, Suffocated, New Evidence Shows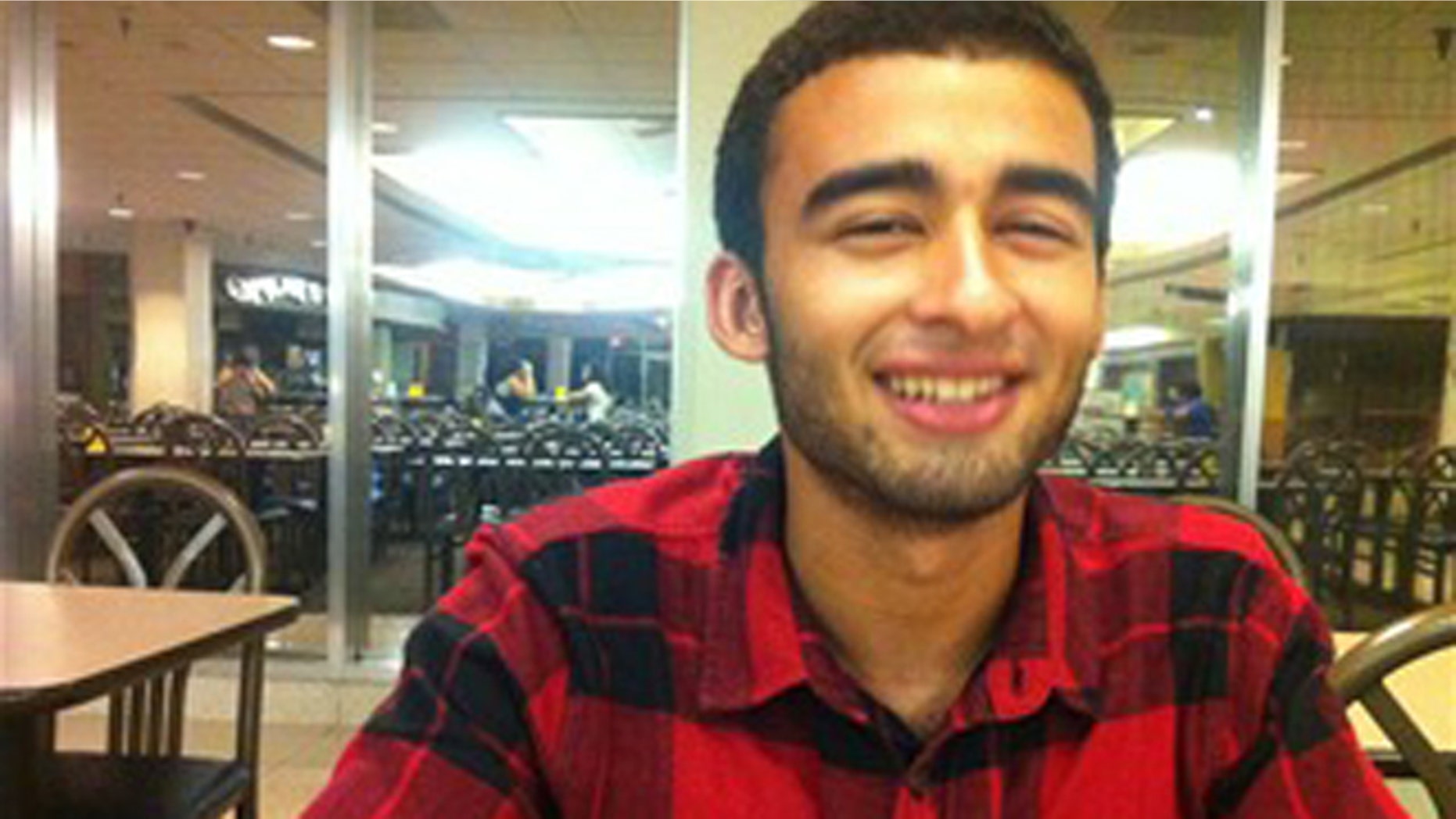 Florida – New evidence in the death of former UF student Christian Aguilar shows his former friend, Pedro Bravo, may have drugged and suffocated him before killing him.
An indictment released on Thursday says Pedro Bravo, the suspect in the killing, used a chemical compound to sedate Aguilar for the purpose of injuring him. An autopsy report revealed a chemical compound was found in his system, intentionally used to sedate him.
Aguilar's former classmates at Doral Academy learned about the details and reacted to them Friday morning.
"I just keep hearing bad news about it and I just hope that he rests in peace," said student Jasmine Schaeffler.
The news comes less than a month after hundreds gathered at Saint Dominics Catholic Church for the 18-year-old's funeral.
"The mood of the service was, was really peaceful. I came to support the family," said Dennis Rodriguez.
Family, friends, and classmates packed the church. "It was a time to really be able to comfort the family and really show them that, they have a family here that was waiting for them," said Daniel Rodriguez.
Aguilar's grandfather flew in from Colombia to be with family.
For those who knew the University of Florida student the past two months have been agonizing.
On September 29th, Aguilar showed up on store surveillance video at a Gainesville Best Buy with his former Doral Academy Classmate Pedro Bravo.
Police said Bravo confessed after the trip to the store he beat Aguilar and left him to die in the woods.
Rescue teams searched a large area around Gainesville and found nothing, but Aguilar's father still had hope he was alive. "We're not going to give up, even if the police stop supporting me.
I'm going to become a part of Gainesville. Until I've found my son," said Carlos Aguilar.
Weeks after his son went missing, Aguilar's father recieved the news that 60 miles from Gainesville, hunters found his son's body, a cross now marks the spot where he died.
Detectives have charged Bravo with murder, kidnapping and now poisoning. He is being held without bond.
For more stories go to wsvn.com 
Follow us on twitter.com/foxnewslatino
Like us at facebook.com/foxnewslatino