Remains of Missing University of Florida Student Identified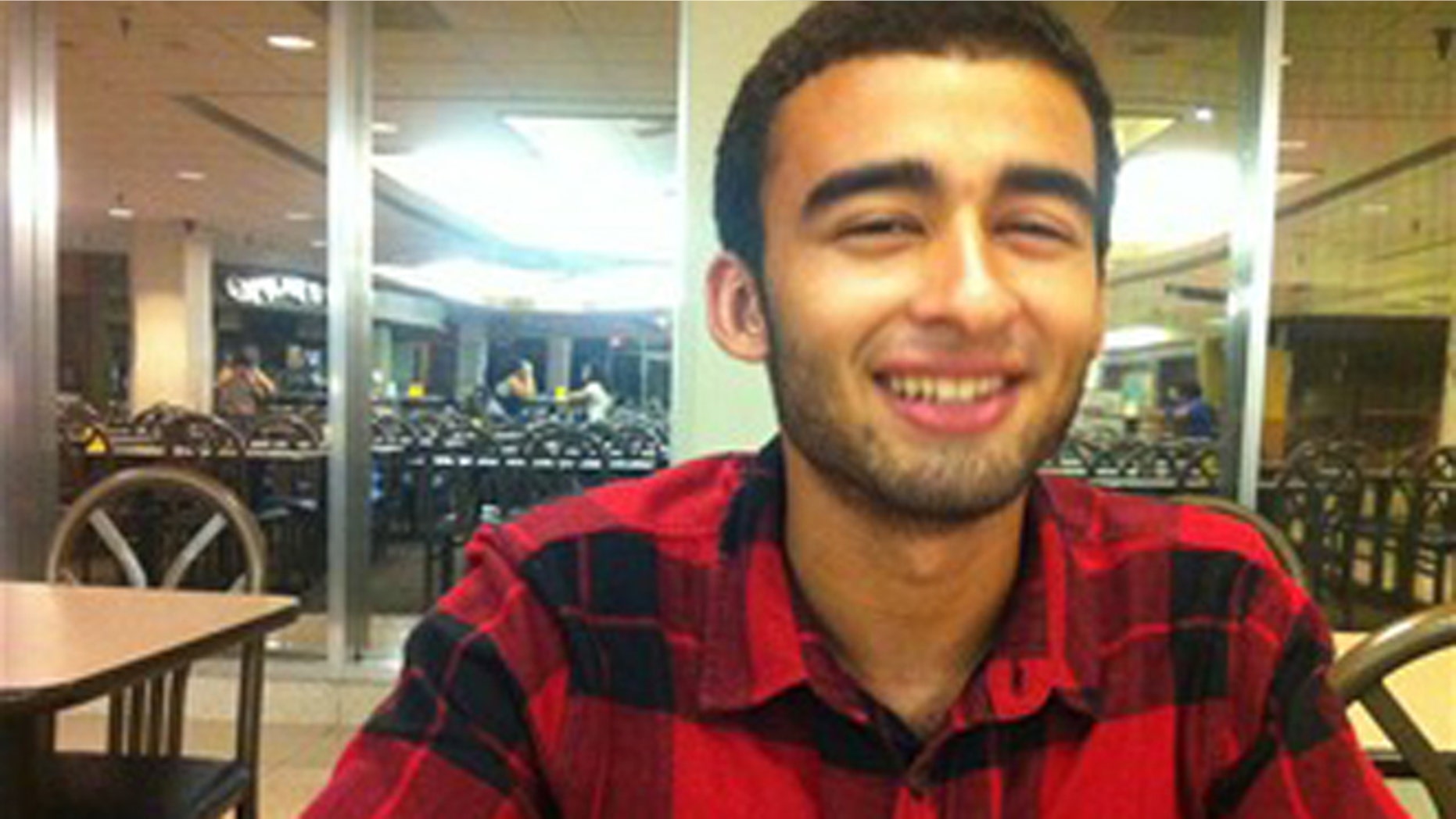 Investigators say dental records of a body found in a wooded area near Gainesville, Fla., positively match Christian Aguilar.
The announcement officially ended a nearly month-long search for the University of Florida freshman from Miami. Hundreds of volunteers from all corners of the state had traveled to Gainesville to search for Aguilar, but the finding brought a sad finality to a story of hope. Police said further tests would determine how he died, according to The Miami Herald.
Two hunters found the body last Friday at the Gulf Hammock Hunting Club in a rural stretch of Levy County, which is an hour outside Gainesville. When authorities arrived at the site, they found blue sneakers and dark blue jeans with the body, clothing that matched what Aguilar was wearing on Sept. 20, the day he went missing.
Aguilar's disappearance drew national attention, even catching the eye of Florida Sen. Marco Rubio and Congresswoman Ileana Ros-Lehtinen. The FBI helped in the search of the 18-year-old biomechanical engineering student.
Aguilar's high school friend Pedro Bravo, 18, was arrested on Sept. 28 on charges of denying medical treatment to a crime victim after he said that he beat the young man and left him lying in a parking lot.
Authorities subsequently found Aguilar's backpack in Bravo's closet and blood on his vehicle.
"While some people still hoped to find Christian alive," Gainesville Police Department spokesman Ben Tobias said last week. "The unfortunate reality is going to sink in. I'm glad the family is finally going to get some closure."
With reporting from EFE.
Follow us on twitter.com/foxnewslatino
Like us at facebook.com/foxnewslatino