Chinese paper equates Clinton to Trump for criticizing Xi's co-hosting of UN Women conference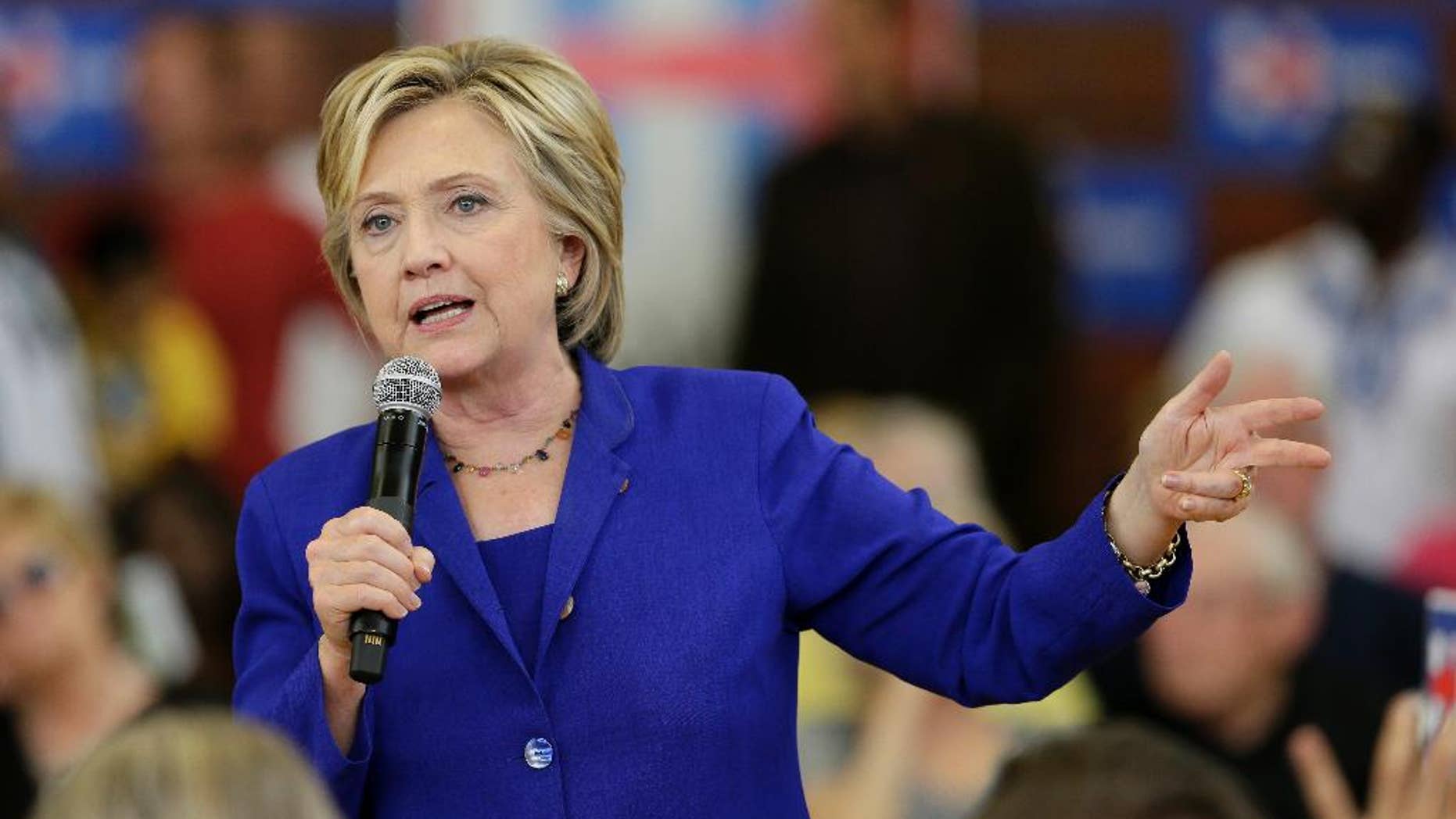 BEIJING – A Chinese newspaper is comparing Hillary Clinton to Donald Trump for her tweet saying that it was "shameless" for China's president to preside over a U.N. conference on gender equality.
Rights activists had criticized China's co-hosting of Sunday's U.N. Women conference because of its detentions of women, including five who spent 37 days in detention this year over their plans to advocate against sexual harassment on public transportation.
Clinton tweeted on Sunday: "Xi hosted a meeting on women's rights at the UN while persecuting feminists? Shameless."
The Global Times, often publisher of nationalist editorials, wrote Monday in its Chinese edition that Clinton's words — which it did not mention — were "vulgar, extremely lacking in manners" and called to mind "big mouth" Trump.