Chemical weapons watchdog urges Syria to step up shipping efforts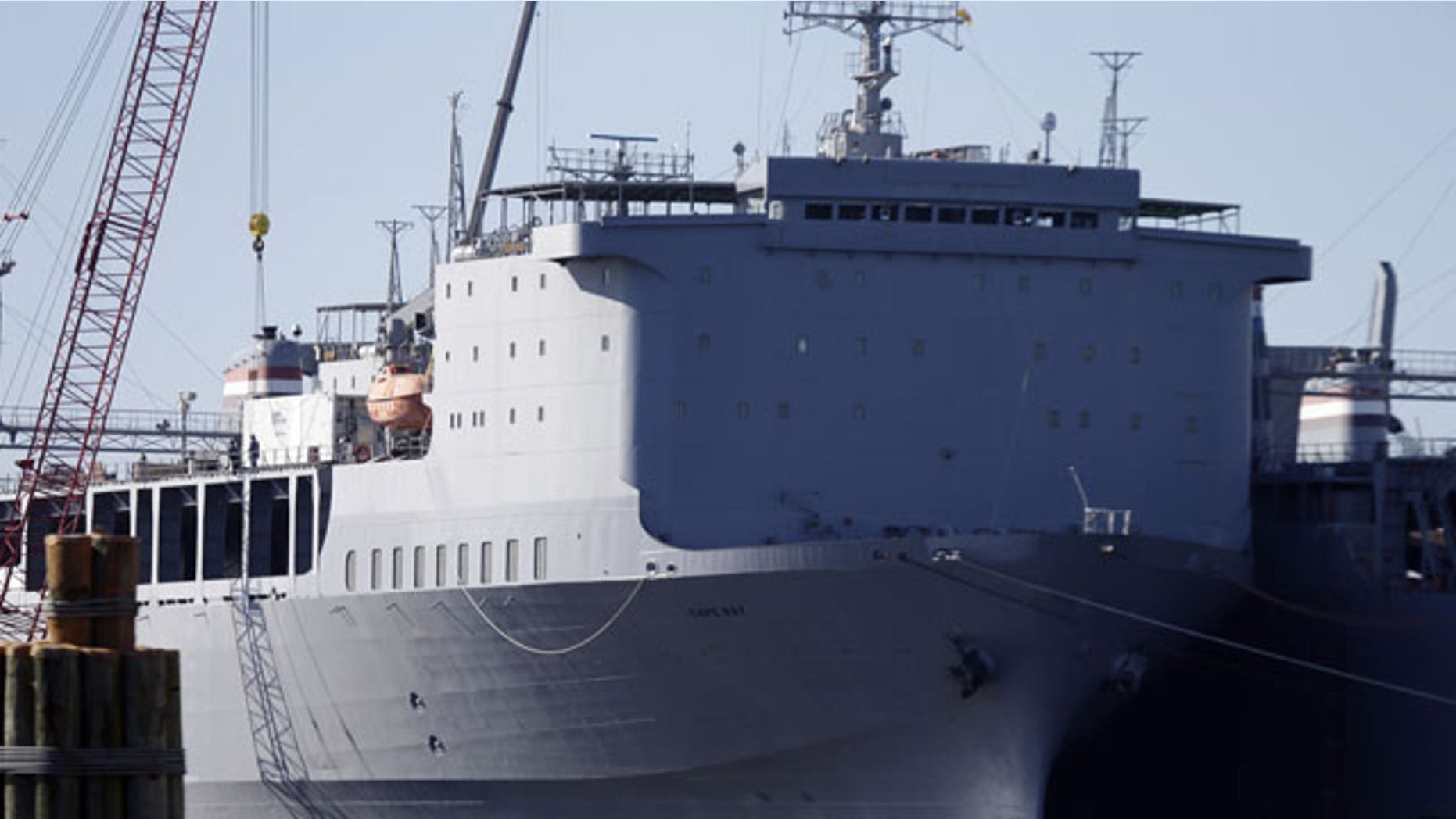 The global chemical weapons watchdog has called on Syria to "intensify its efforts" to help ship out some of the "most critical" parts of its chemical weapons arsenal.
The Organization for the Prevention of Chemical Weapons (OCPW) said Saturday that it did not expect to meet a December 31 deadline for transporting the most potent weapons in the Syrian regime's arsenal out of the country.
Plans called for the weapons, which include around 20 tons of mustard gas, to be transported from 12 storage sites across Syria to the northern port of Latakia, where a Norwegian frigate would collect them. The weapons would then be taken to Italy, where a U.S. Navy will take the weapons into international waters and destroy them using a specially equipped titanium tank.
The BBC reported that Norwegian ship left the port of Limassol in Cyprus Saturday, but will not enter Syrian waters until it receives the go-ahead from UN teams.
OCPW Director-General Ahmet Umzucu issued a statement calling on Syria to "look at all possible options for risk mitigation in order to transport the chemicals from their locations to the port of loading." The Syrian government agreed to destroy its chemical arsenal under an agreement brokered by the U.S. and Russia to avoid possible action by the U.S. military after a nerve gas attack against rebel forces in August.