Canadian man's body found by mom, friend in Bavarian Alps weeks after going missing, family says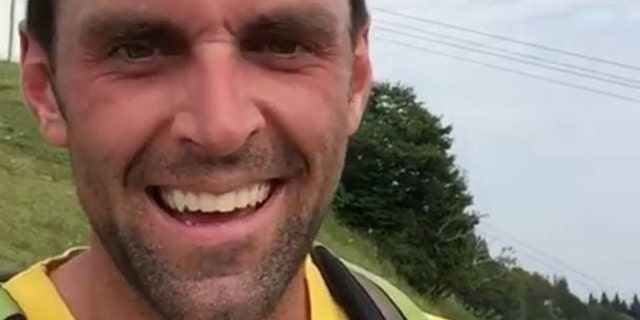 A Canadian man's body was discovered by his mother and a friend more than three weeks after the 32-year-old school teacher vanished while hiking in the Bavarian Alps, his family said on Sunday.
The body of Jeff Freiheit, 32, was located Saturday in a wooded area near the Brauneck mountain south of Munich, his family told CBC. Freiheit's sister Amanda Devigne said her mother and a friend, who flew to Germany to join the search for the school teacher, discovered the body. Freiheit's wife also confirmed the news on her Facebook page.
"It is with overwhelming grief and sadness that I share with you that Jeff was found and is no longer with us. Through a broken heart I've found peace in knowing that he did not suffer. Our family is beyond grateful for the outpouring of support during this sad and difficult time," she wrote on Facebook Sunday.
A backpack with his passport was also located. Police believe the man fell between 197 and 328 feet while hiking and said there was no evidence of foul play.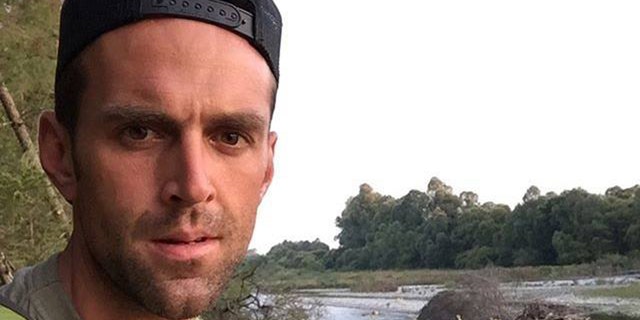 Freiheit, from Manitoba, Canada, went missing on Aug. 2, just three days after he set off on his month-long trip traveling through Munich, Germany to Venice, Italy. The avid hiker last spoke to his wife on FaceTime on Aug. 1 and was active on Instagram the next day until he reached the top of the mountain, Global News reported.
"Day three, it's been a good morning so far…just to give you an idea of what the next three hours entails, here we go," Freiheit posted on Instagram hours before his communication cut off.
Freiheit's friend Chris Kennedy previously told Global News that Freiheit had planned his trip for months.
"He was training for this before he left, doing 30 kilometers [18 miles] a day hikes," Kennedy said. "He's a great athlete, a university basketball player. No one was worried because we knew he could do this."
"He had a strict itinerary, so it's a big concern because he had the whole month planned. There is no rational reason why he would go off that plan," he added.