Canadian billionaire and wife may have been killed, report says, conflicting with murder-suicide theory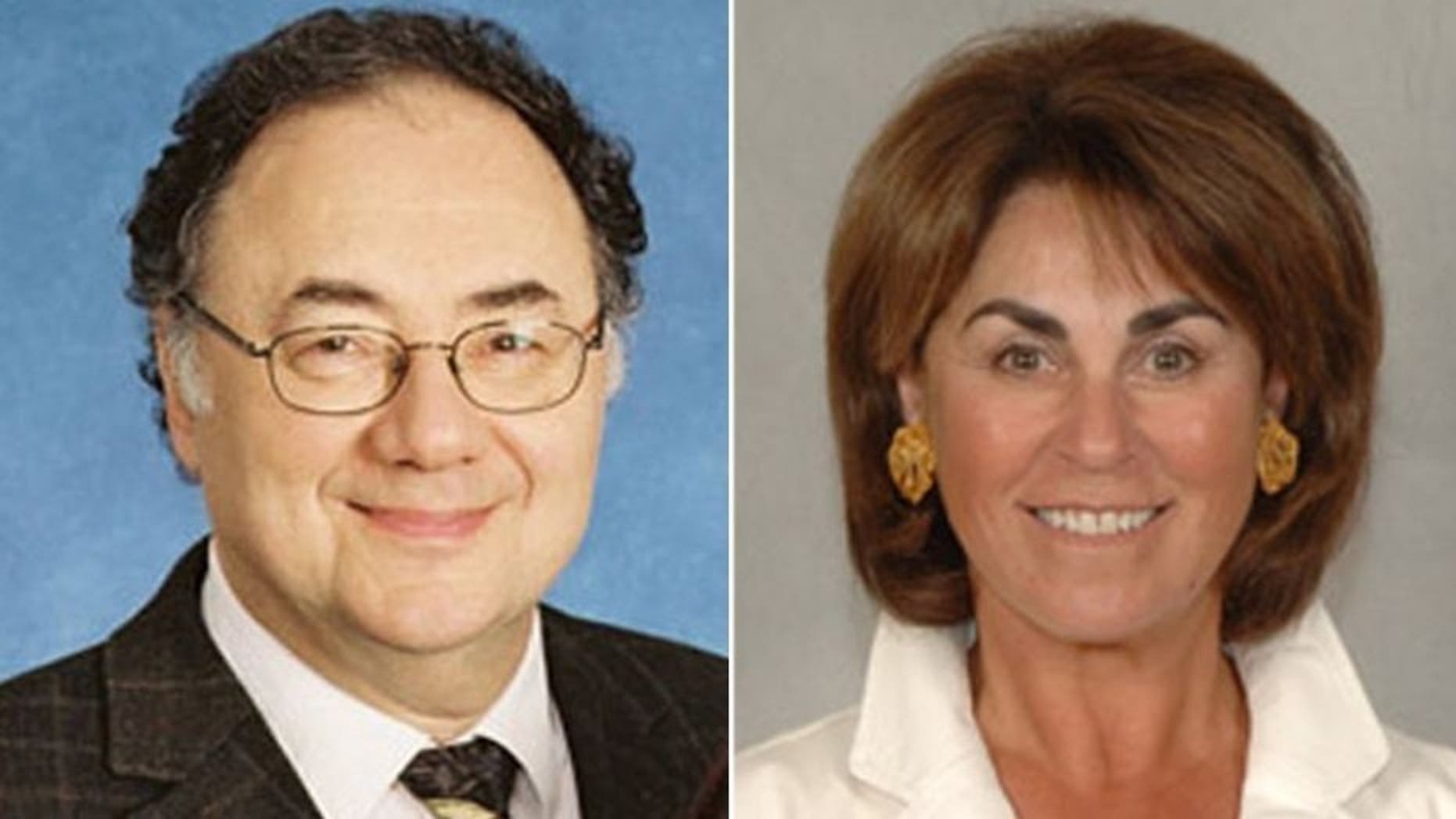 Despite previous reports that a Canadian billionaire and his wife died in a murder-suicide, a private investigation has reached another conclusion: that Barry and Honey Sherman were allegedly killed in a double-homicide.
Barry Sherman, 75 and the CEO of a generic drug company called Apotex, and his philanthropic wife, Honey Sherman, 70, were found dead in their home north of Toronto in December. The CEO was allegedly worth nearly $5 billion at the time of his death, according to the Toronto Star.
Shortly after, Toronto police began investigating their deaths as a possible murder-suicide.
Now, the Toronto Star is reporting the Shermans may have been murdered in a contract killing, citing new evidence from a private family investigation that included a second autopsy that was conducted shortly before the funeral.
Both Shermans died by "ligature neck compression" a first autopsy of the bodies concluded. And initial reports said that the couple died by hanging.
But the new autopsy determined that men's leather belts were reportedly used strangle the couple and also determined that they did not die by hanging.
The couple were reportedly found seated at the side of the pool at their house. They were facing away from the pool, according to the Toronto Star. The remaining end of each belt tied around their necks was then looped around "a low railing that surrounds the pool," in order to hold the couple in place, according to the paper.
The second autopsy of their bodies determined that each person's wrists were possibly tied together at some point, according to the Toronto Star, though their hands were not bound at the time the bodies were found.
Sources also told the Star that the couple were most likely strangled before being tied to the railing.
Despite the evidence from the family's private investigation,  the Shermans' deaths continued to be classified as "suspicious," Mark Pugash, a spokesman for the Toronto Police Department, told the Toronto Star. He declined to comment further on the private investigation findings.