Canadian becomes new head of British tennis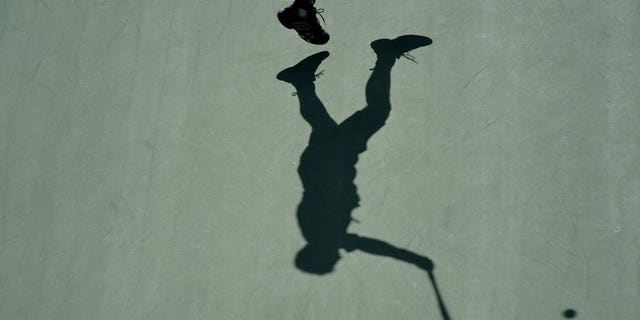 LONDON (AFP) – Canadian Michael Downey was named as the new chief executive of Britain's under-fire Lawn Tennis Association on Tuesday.
For the past nine years Downey has been chief executive of Tennis Canada and has overseen a growth in popularity in the sport in his homeland.
Although the LTA receives annual multi-million pound subsidies from Wimbledon, after double major-winning champion Andy Murray -- whose development owes little to LTA schemes -- the next highest British male player is ranked 157 in the world.
However, recently there has been greater progress in the overall state of British women's tennis, with both Laura Robson and Heather Watson now among the world's top 100 female players.
Downey, who will take up his new post in January, said Tuesday: "This is a huge privilege for me, at a fantastic time for British tennis.
"We have a tremendous opportunity in front of us, and it is an honour to be able to lead the work of the LTA in getting more people playing tennis."
LTA chairman David Gregson, welcoming the 56-year-old Downey on board, added: "We set out to recruit a CEO with true success in business, with exceptional leadership credentials and ideally with significant knowledge of tennis.
"Michael demonstrably fits the bill perfectly and was the unanimous choice of our recruitment panel."
Former chief executive Roger Draper's annual salary of ??640,000 ($1.02 million) was widely criticised and Gregson said Downey would be on a basic package of ??300,000, with the opportunity to earn a bonus of up to 30 % should "the strongest" performance criteria be met.
"That is the right level for jobs of this magnitude," Gregson said.