Canada's Pacific Rubiales to buy Colombian oil company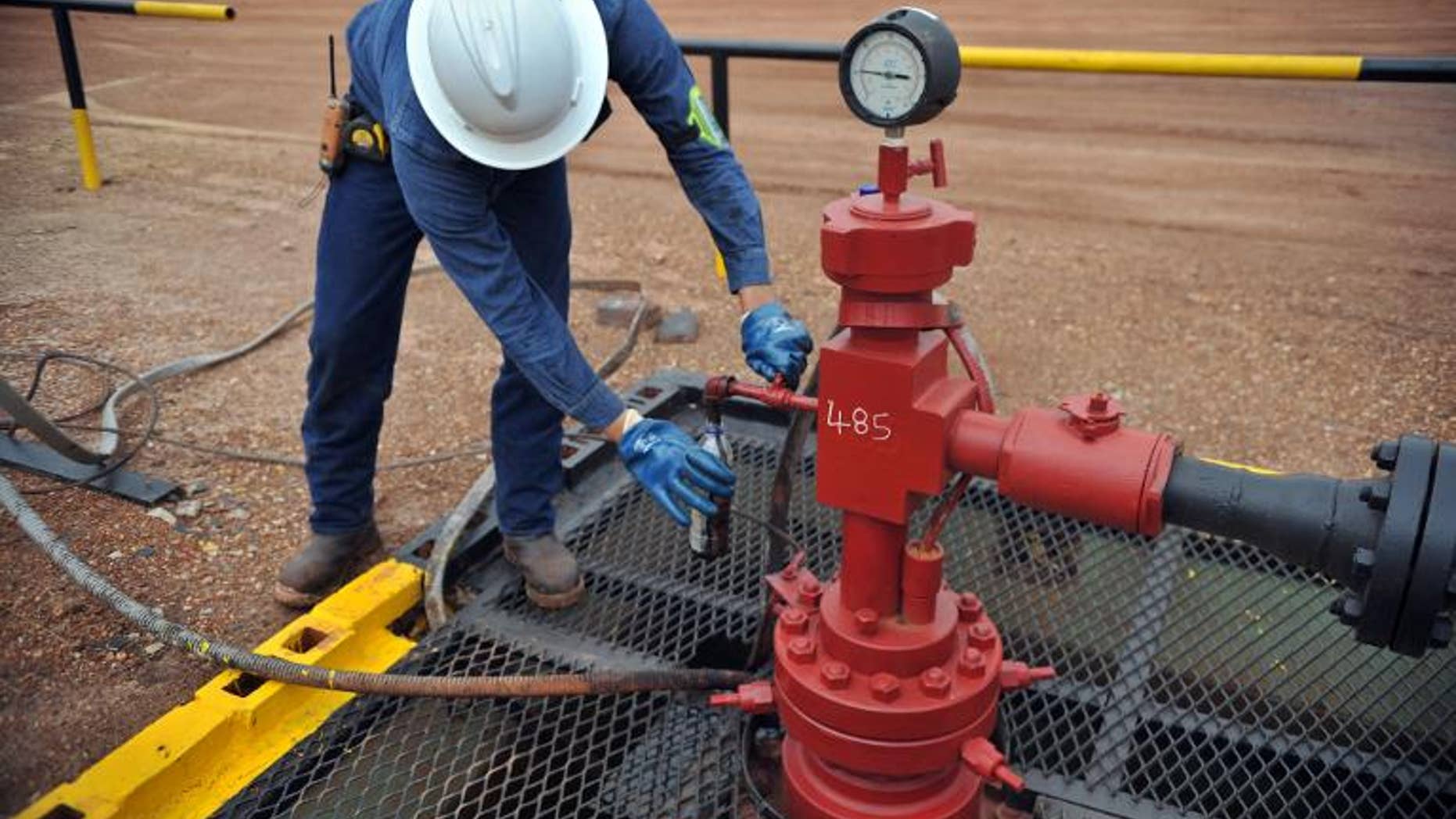 Bogota (AFP) – Canadian oil company Pacific Rubiales said Monday it is acquiring the local firm Petrominerales for around 1.6 billion Canadian dollars ($1.55 billion).
The transaction is expected to be completed in late November.
Pacific Rubiales is the largest private oil company operating in Colombia.
Like Petrominerales, Pacific Rubiales operates in Peru and Brazil.
The Canadian company is acquiring the Colombian firm's estimated 640 million Canadian dollars in debt.