Cameroon election date set after year of delay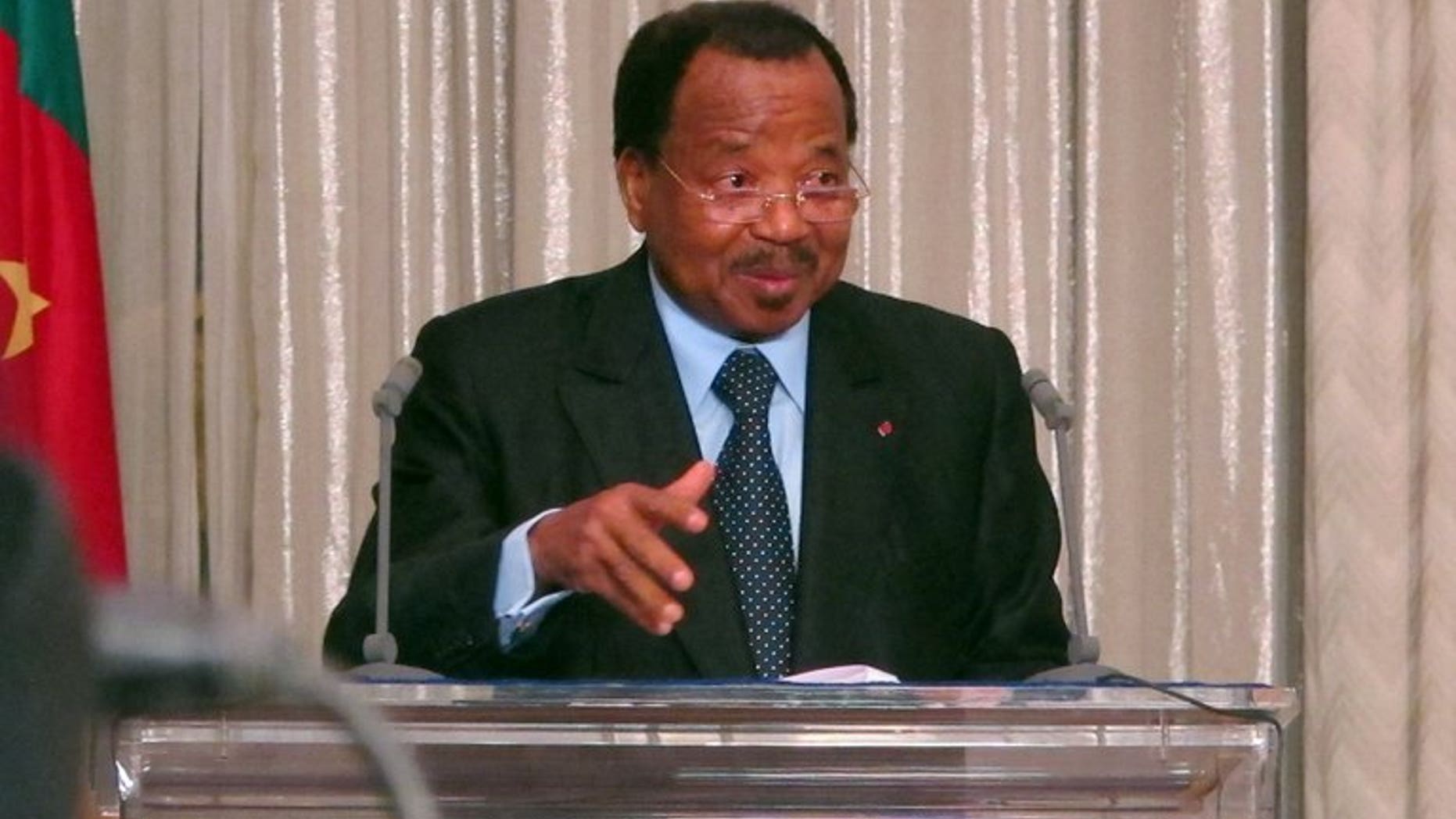 YAOUNDE (AFP) – Legislative and municipal elections will be held on September 30 in Cameroon, president Paul Biya announced on state radio Monday.
Biya has been accused of failing to adhere to a regular timetable for elections in order to ensure victory for his own People's Democratic Movement party, which holds the majority of seats in the national assembly and municipal bodies.
The terms of the current cohort of deputies elected in the last elections in 2007 expired in 2012, but have been extended on three separate occasions. The terms of the municipal deputies have been extended twice.
Biya has served as president of Cameroon since 1982.