Cambodia makes 1st arrest on charges of insulting monarchy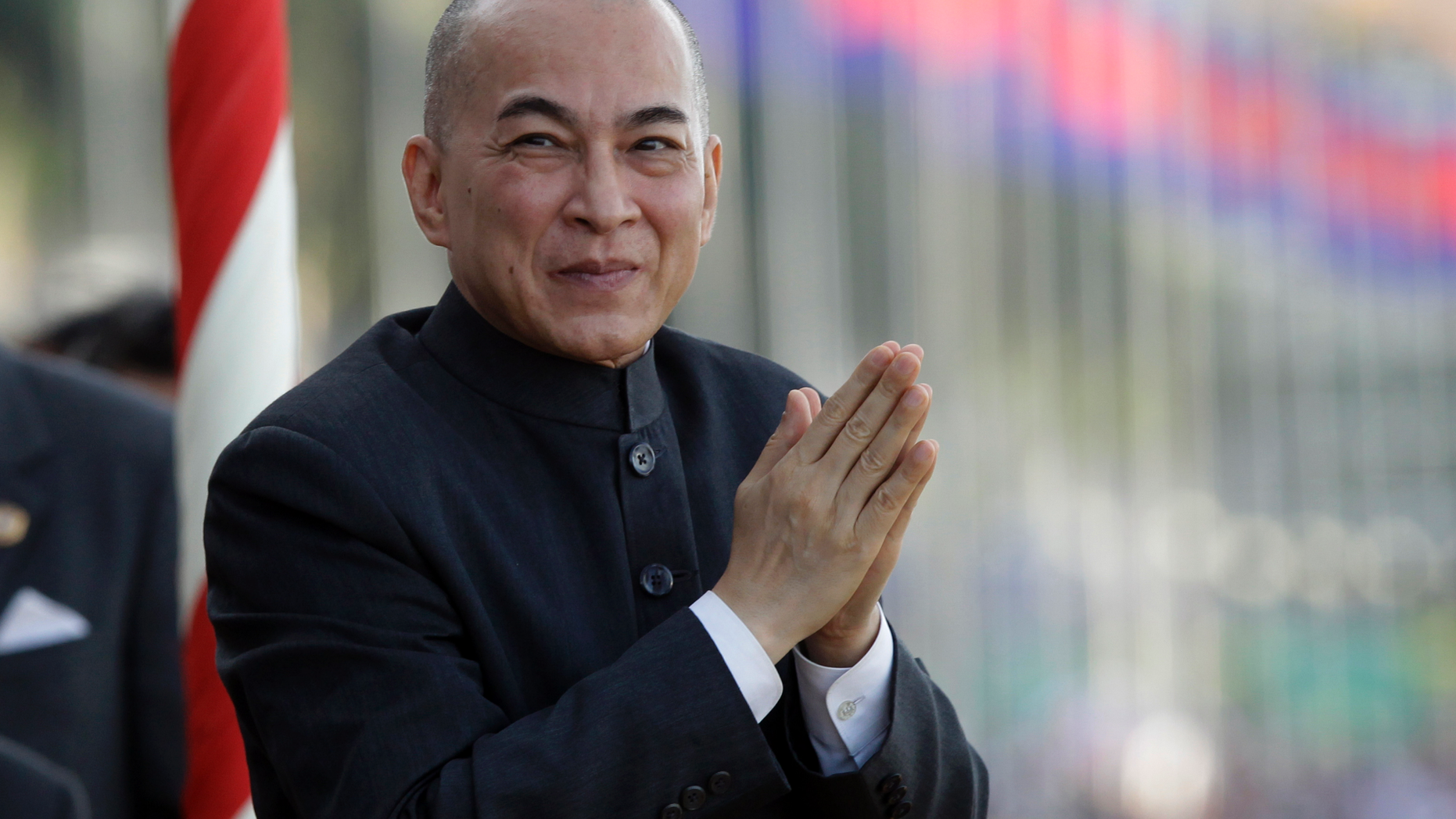 PHNOM PENH, Cambodia – A Cambodian school director has become the first person to be arrested on charges of insulting the monarchy after posting comments on Facebook critical of the authoritarian government.
The law protecting the monarchy was passed in February. Critics say it further erodes freedom of speech and political activities, already under stress from Prime Minister Hun Sen's government.
Police say Khieng Navy was arrested in his home Saturday and could face five years in prison if convicted.
He is accused of posting comments online that allegedly insulted King Norodom Sihamoni by suggesting he was behind the November court decision to disband the main opposition party to benefit Cambodia's enemies.
Sihamoni is a constitutional monarch with a minimal role in public affairs, while Hun Sen exercises almost absolute control over politics.