Bumble Bee Foods agrees to $6M settlement in case of worker cooked to death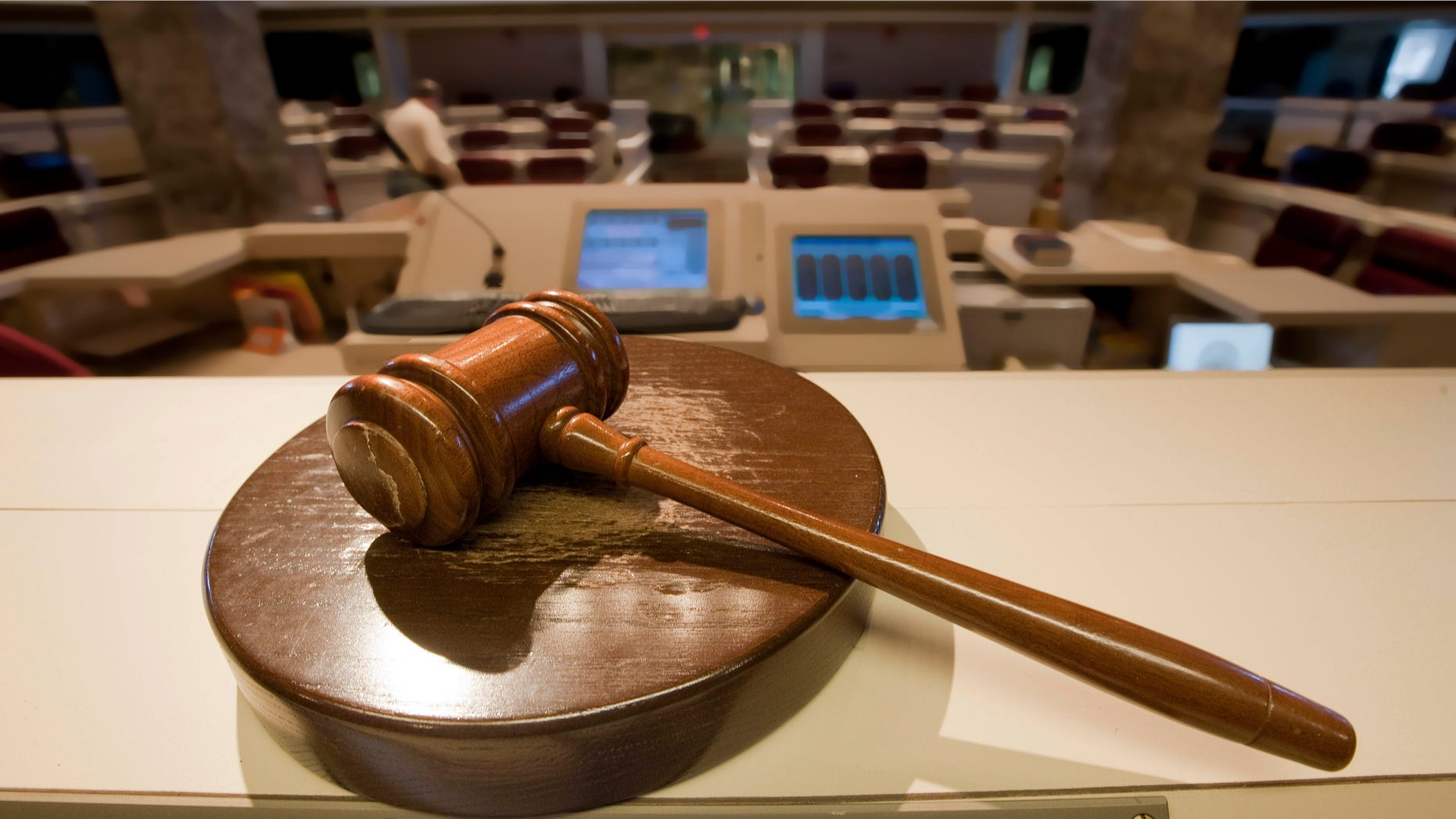 Bumble Bee Foods is paying $6 million to settle a lawsuit over the death of a worker at its Sante Fe Springs plant in 2012.
The worker, Jose Melena, became trapped inside an industrial pressure cooker that was turned on by co-workers who did not know he was inside it making repairs.
Temperatures inside the 35-long-foot pressure cooker soared to 270 degrees, charring Melena, whose remains were later found by a co-worker.
On Oct. 11, 2012, Melena, 62, was making repairs inside a 35-foot-long oven used to sterilize cans of tuna at the company's Santa Fe Springs plant. Other employees, unaware that Melena was inside, loaded multiple carts carrying about 12,000 pounds of tuna, shut the door to the oven and turned it on, prosecutors said.
At a court hearing Wednesday, Bumble Bee agreed to pay $6 million and to improve safety, according to the Los Angeles Times. The family of Melena, who was 62, is to receive $1.5 million under the settlement terms.
About $750,000 will go to the district attorney's Environmental Enforcement Fund, and about the same amount will cover fines, penalties and court costs, the Times reports.
Citing the Los Angeles County district attorney's office, the Times said the settlement is the largest known one in California in a criminal case involving workplace safety violations.
In April, the San Diego-based company, former safety manager Saul Florez and Angel Rodriguez, the director of plant operations, were each charged with three felony counts of committing an occupational safety and health violation that caused a death.