Bullock, Clooney to open Venice film fest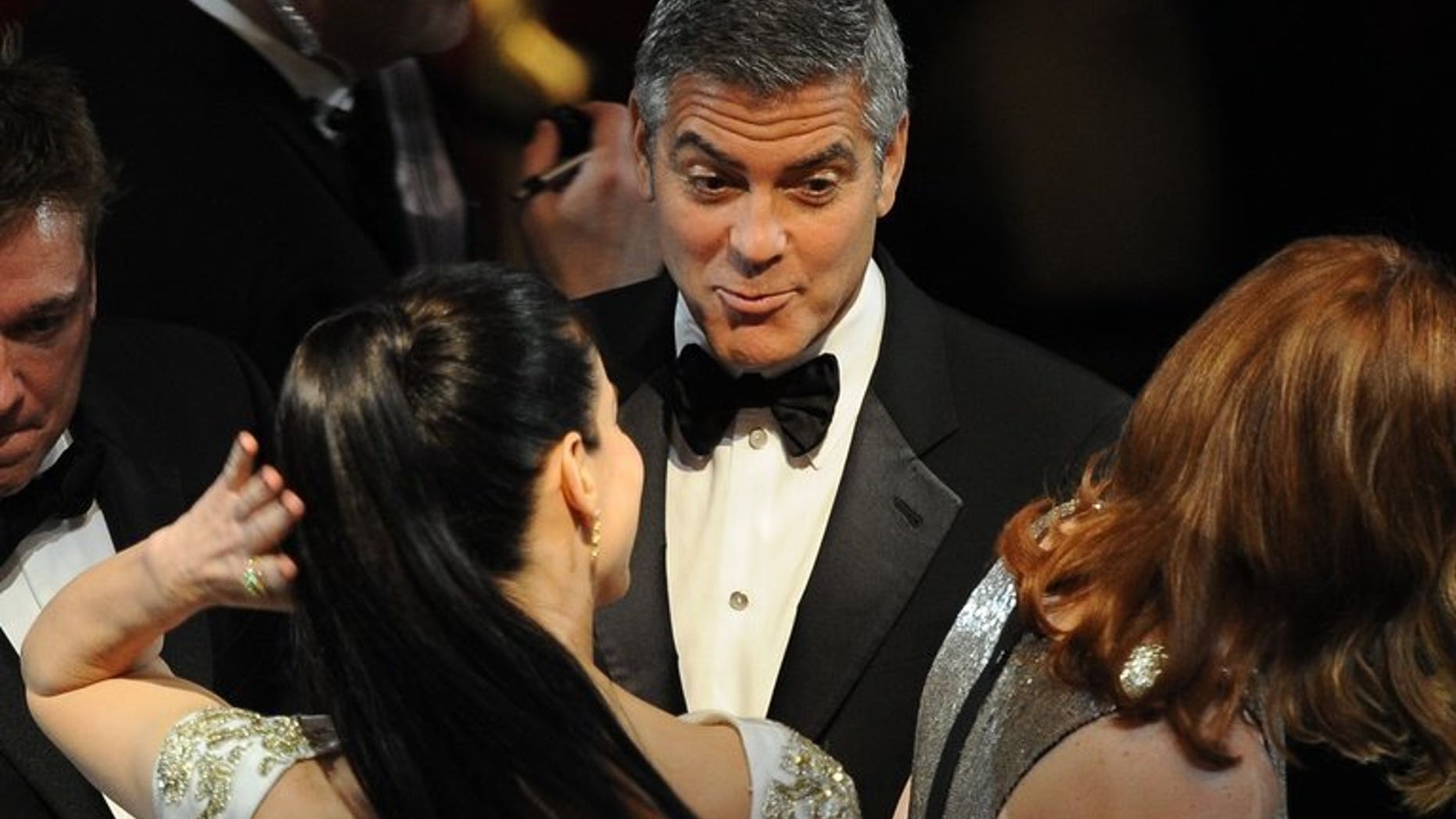 ROME (AFP) – Hollywood heavyweights Sandra Bullock and George Clooney will open the Venice film festival next month with their new movie "Gravity" where they play two astronauts on an ill-fated mission.
The thriller by cult Mexican film director Alfonso Cuaron will be shown in 3D on the first day of the festival on August 28, organisers of the yearly film industry gathering said in a statement.
The festival on the Venice Lido runs until September 7.
Cuaron is no stranger to Venice, where he won two awards in 2001 with his film "Y tu mama tambien" -- best scenario and best young male talent for its two heroes Gael Garcia Bernal and Diego Luna.