Britain's Conservatives hire Obama campaign chief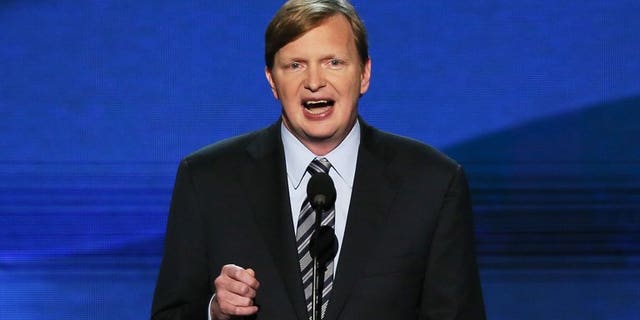 LONDON (AFP) – Britain's Prime Minister David Cameron has hired US President Barack Obama's campaign manager to advise his Conservative party on its strategy for the 2015 general election, it emerged on Friday.
Jim Messina will advise the Tories on strategic communications, including the use of Facebook and Twitter to win votes, but will have no say over the right-leaning party's policy, he told BBC television.
Messina, a lifelong Democrat, was Obama's deputy chief of staff during his first term and masterminded his successful 2012 re-election campaign.
"I have long admired Prime Minister Cameron," Messina told the BBC.
"While I will not be moving to London, nor will I be managing any type of day to day political operations, I will be offering strategic campaign advice leading up to 2015."
Cameron's Conservatives have been in an uneasy coalition with the centrist Liberal Democrats since 2010 and are looking to win an outright majority when Britain next votes in May 2015.
Messina is the second foreigner to join Cameron's top campaign team, after the prime minister hired Australian political guru Lynton Crosby as his chief election strategist.
Cameron's successful recruitment of a high-profile Democrat is a blow to Britain's left-leaning opposition Labour party, who traditionally have closer links to Obama's party.
For months opinion polls have suggested a lead for Labour, but the gap appears to have narrowed in recent weeks.
A YouGov poll on Friday gave Labour 40 percent of the vote and the Conservatives 34 percent. A survey by ComRes on Tuesday, meanwhile, placed Labour on 37 percent, just three percent ahead of the Conservatives.