Bodies pile up at morgues amid wave of violence in southern Mexico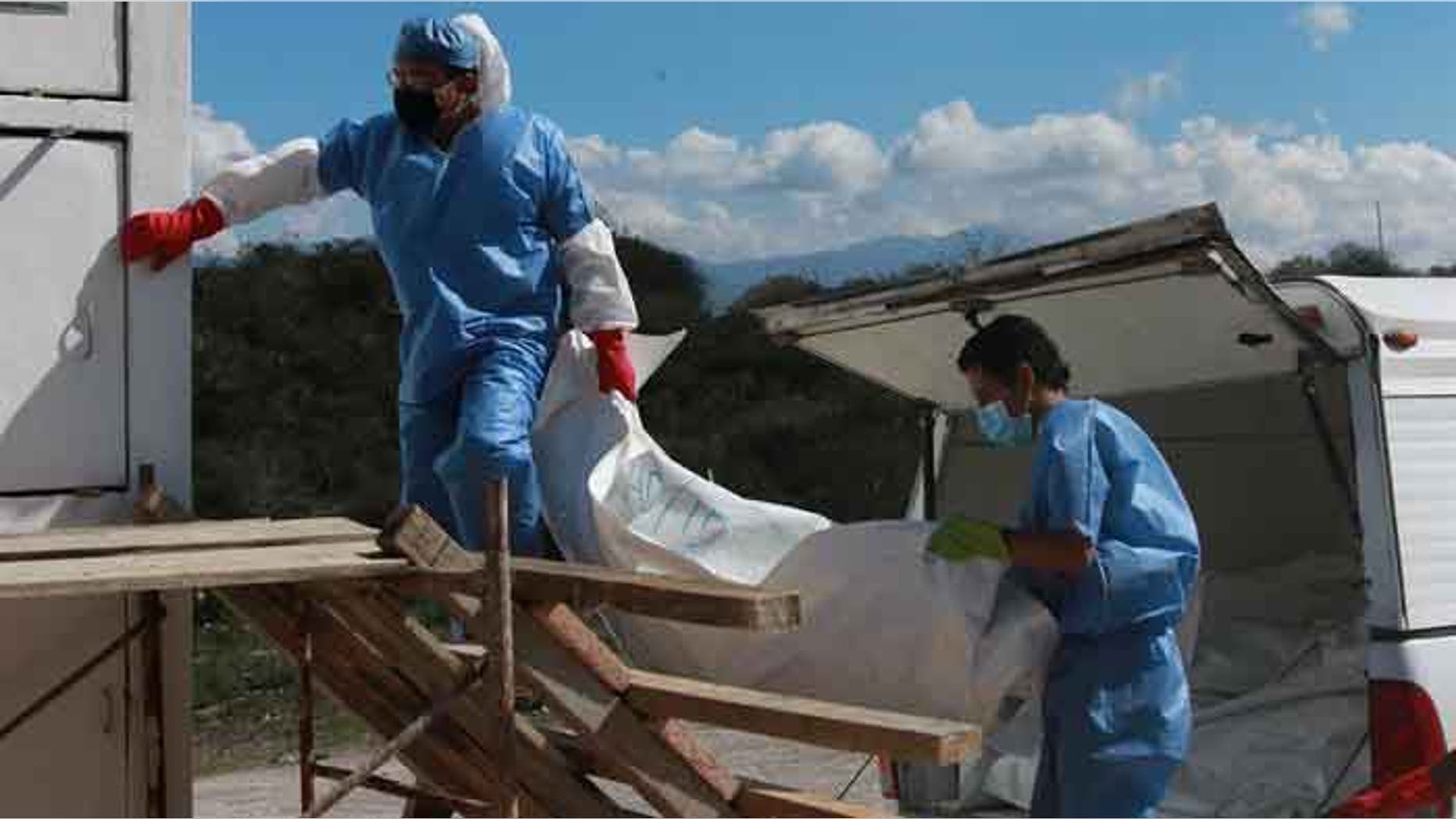 MEXICO CITY – A total of 342 bodies from the Pacific resort city of Acapulco, Iguala and Chilpancingo are currently awaiting transfer to the state morgue in Guerrero because the ones in their cities have exceeded capacity, officials said.
The morgue of Guerrero, one of Mexico's most violent states, has received 58 bodies since Dec. 6 -- 19 from Acapulco, 19 from Iguala and 20 from Chilpancingo, the state capital.
The state morgue will gather DNA and other identifying information for a database used to find missing people, the Guerrero Attorney General's Office said.
The International Committee of the Red Cross provided advisory, training and other assistance to coroner's office personnel, the AG's office said.
Some of the bodies have been held for years at morgues in Guerrero, officials told EFE.
Parts of Guerrero have been the scene of brutal drug cartel slayings, often as part of turf battles between two local gags.
In addition to this, the state has seen several mass kidnappings in recent years.
Forty-three students disappeared in Guerrero's city of Iguala in 2014, in an incident that prompted an international investigation and accusations of a cover-up.
The largely rural, impoverished state had 1,832 reported homicides in the first 10 months of 2016. If that rate continues unabated, Guerrero would be on track to have a homicide rate of about 60 per 100,000.
Based on information by the AP and EFE.