Barcelona's Sagrada Familia cathedral area closed off following false alarm reports of terror activity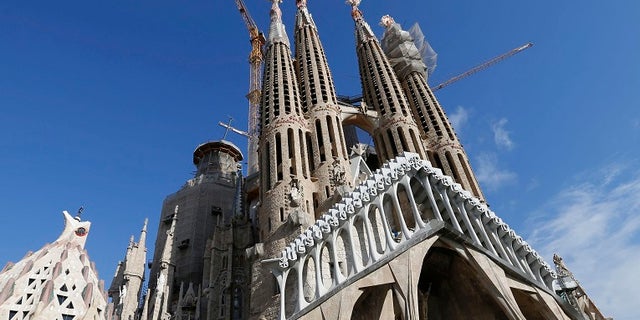 Police evacuated the Sagrada Familia cathedral Tuesday in Barcelona as part of an anti-terrorism operation, only to later claim that it was a false alarm.
Police tweeted which streets and train stations were being closed as part of the operation. Mossos Police also said they "evicted" shops and businesses at the cathedral.
ABC Catalonia reported that police received a warning prompting the evacuation of the cathedral.
A bomb squad was also reportedly deployed to investigate a suspicious vehicle near the church, according to RT News.
The operation came before the start of a soccer game between Barcelona and Juventus.
In August, a van rammed into a crowd of pedestrians in Las Ramblas, Madrid, killing at least 13 people and injuring dozens of others.
Another attack was later carried out in the Spanish resort town of Cambrils, where at least one person was killed. The Islamic State claimed responsibility for the attacks. Spain has remained on a high terror alert following the attacks.