Bank of England's deputy governor resigns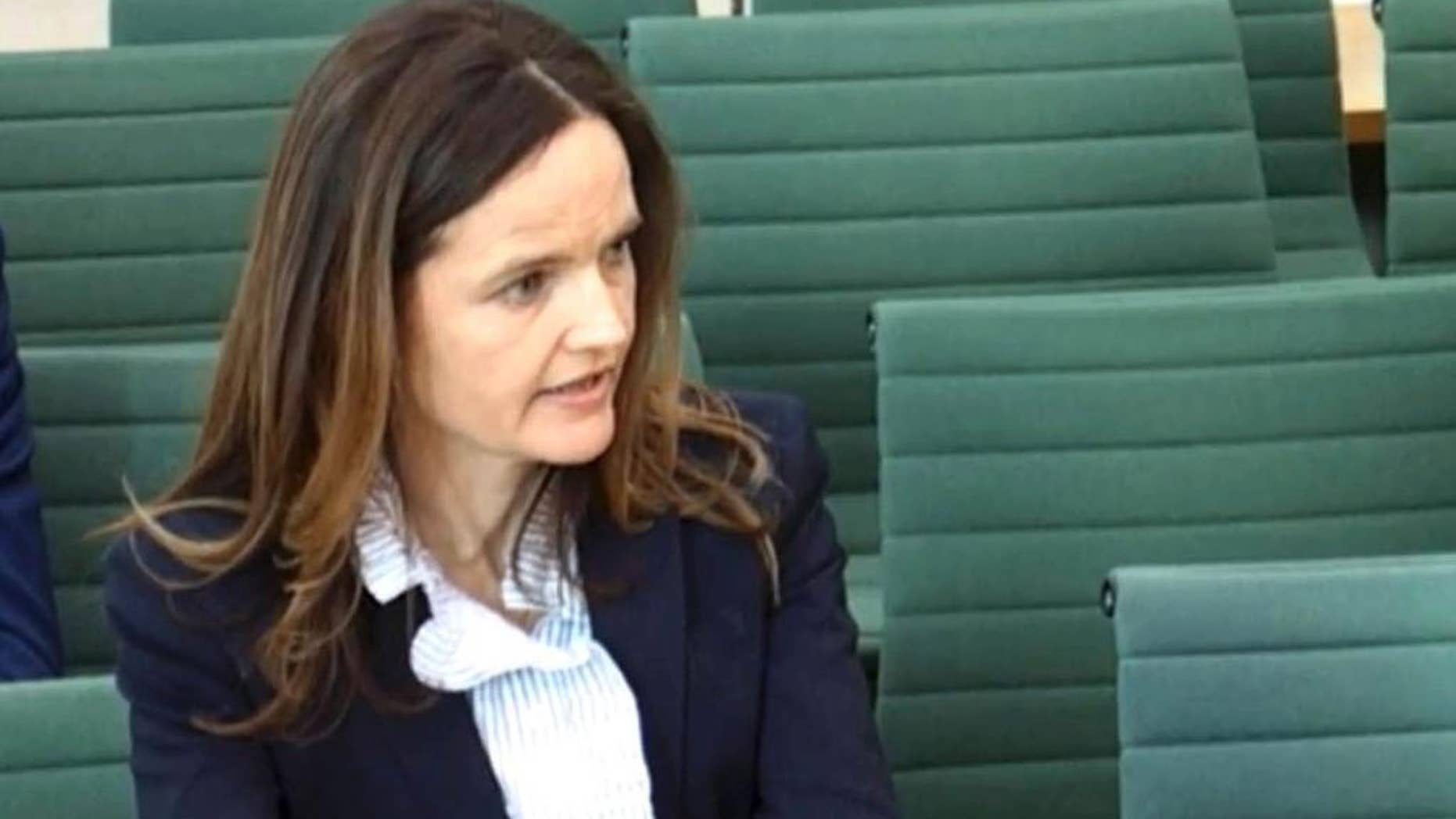 LONDON – The Bank of England says it's newly appointed deputy governor, Charlotte Hogg, has resigned.
The move comes after a controversy ensued because of allegations of the appearance of impropriety for failing to disclose in a timely manner that her brother held a senior position at London-based bank Barclays.
The central bank monitors conduct of those in banking, and some in the industry claimed that they too would demand leniency in reporting if she had been forgiven without penalty.
The central bank said Tuesday that Hogg's resignation was voluntary. Bank of England Governor Mark Carney says he respects her decision, but deeply regrets she chose to resign.