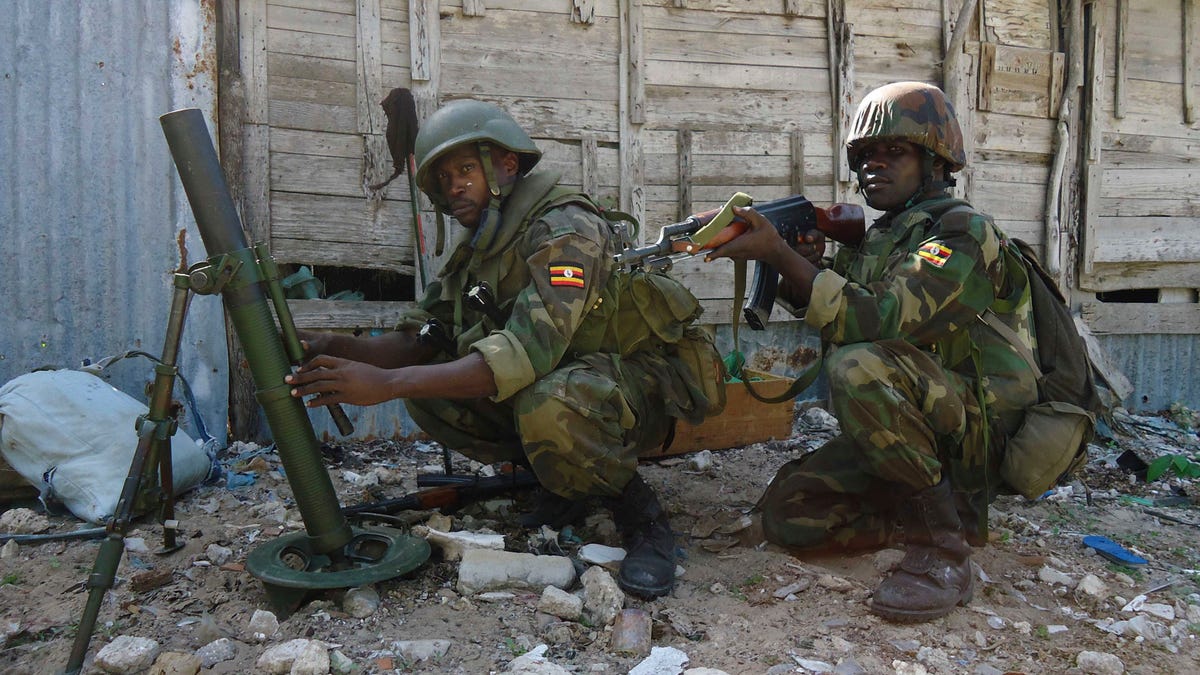 MOGADISHU, Somalia -- A spokesman for African Union forces says they've surrounded most of the largest market in Somalia's capital, where militants have been blocking aid to famine-stricken refugees.
Lt. Col. Paddy Ankunda said Friday that his forces have successfully moved up the east side of Bakara market and now control three sides of it.
He said forces are also moving up toward Mogadishu's main sports stadium, and hope to capture it in the next several months. It serves as the main base for al-Shabab, which is linked to Al Qaeda.
On Thursday, African Union troops fought house-to-house battles with militants to clear space for aid groups bringing in food supplies after intelligence reports showed insurgents reinforcing for a possible attack on squalid camps of famine refugees.