At Least 47 Killed After Explosion Rips Through Coal Mine in Central China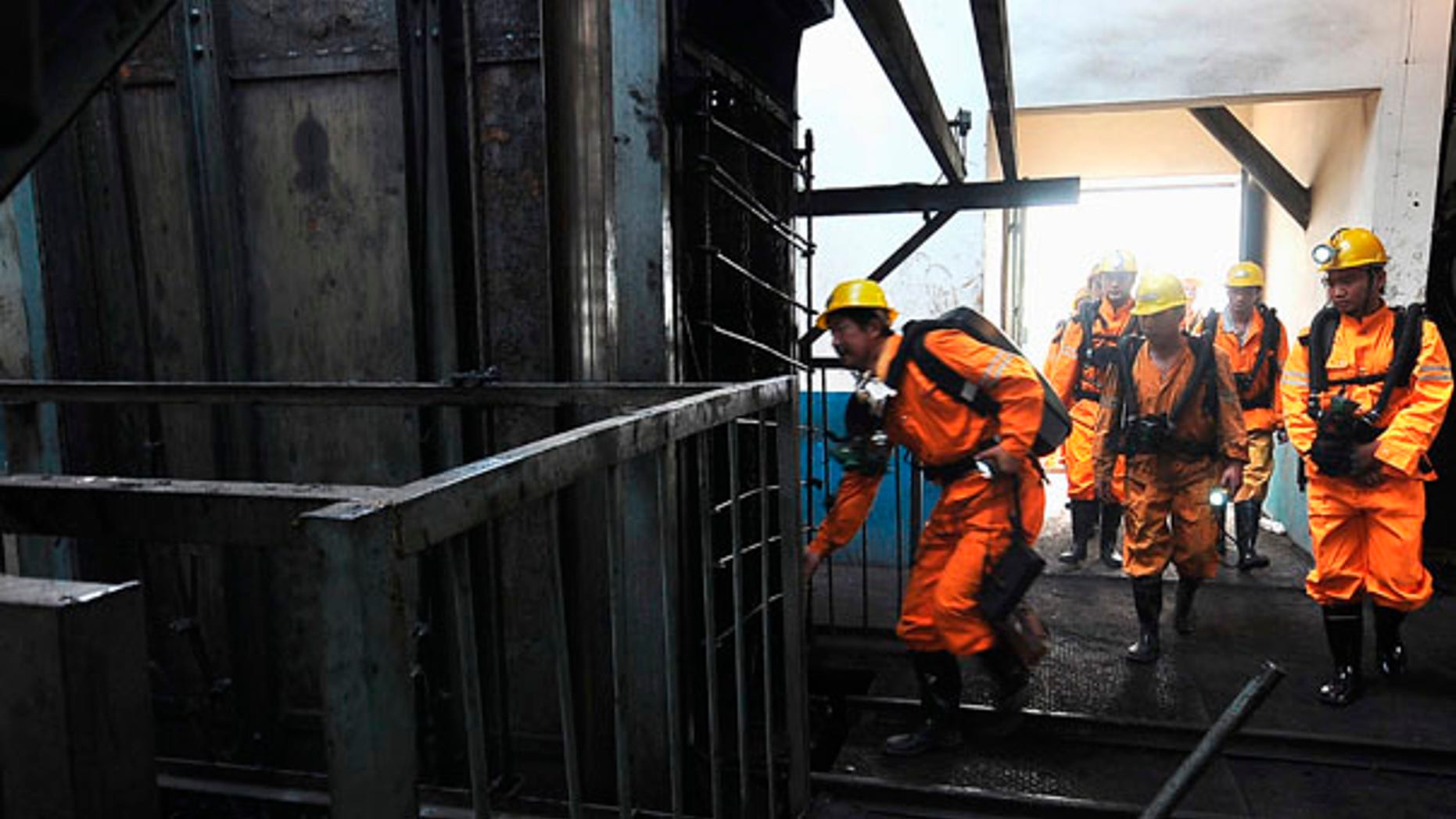 BEIJING (AP) — At least 47 miners were killed Monday when an explosion ripped through a coal mine in central China, the government said.
The blast hit a mine in Pingdingshan city in the province of Henan, the State Administration of Work Safety said. Seventy-five miners were trapped initially but 28 escaped, the central government said on its website.
State broadcaster CCTV reported on its website many of the deaths were caused by carbon monoxide poisoning set off by the explosion. An investigation is under way into the cause of the blast.
Footage on CCTV's evening newscast showed paramilitary sealing off a mine gate, routine practice for authorities after such disasters as they try to keep distraught relatives from storming the compound. Ambulances sat empty in a dirt lot outside the mine.
The license at the privately owned mine expired on June 6 but owner Liu Jianguo illegally resumed operations, Xinhua said, citing an initial police investigation. Liu was detained by police and the mine's finances were frozen.
Four officials in Pingdingshan city's Weidong district were fired, Xinhua said.
Safety has improved sharply in recent years, but China's mining industry is by far the world's deadliest. Accidents and blasts killed more than 2,600 coal miners last year.