Appeals court upholds Assange detention order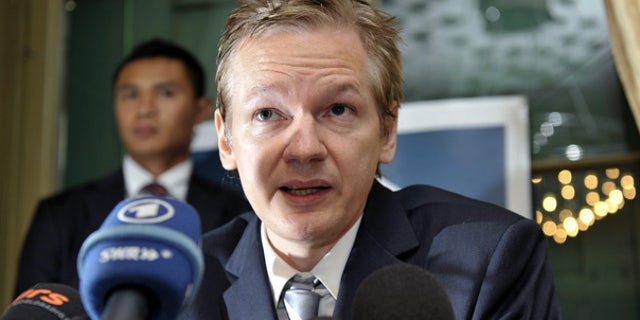 STOCKHOLM – A Swedish appeals court has upheld a court order to detain WikiLeaks founder Julian Assange for questioning over allegations of rape and sexual molestation.
The 39-year-old Australian, who denies the accusations, had appealed a lower court order allowing investigators to bring him into custody and issue an international arrest warrant.
The Svea Appeals court on Wednesday rejected his appeal.
Assange, whose organization has published almost half a million secret documents about the wars in Afghanistan and Iraq, is suspected of rape, sexual molestation and unlawful coercion.
The suspicions stem from Assange's encounters with two Swedish women during a visit to the Nordic country in August.