AP Interview: Argentinian FM envisions 'inspirational' UN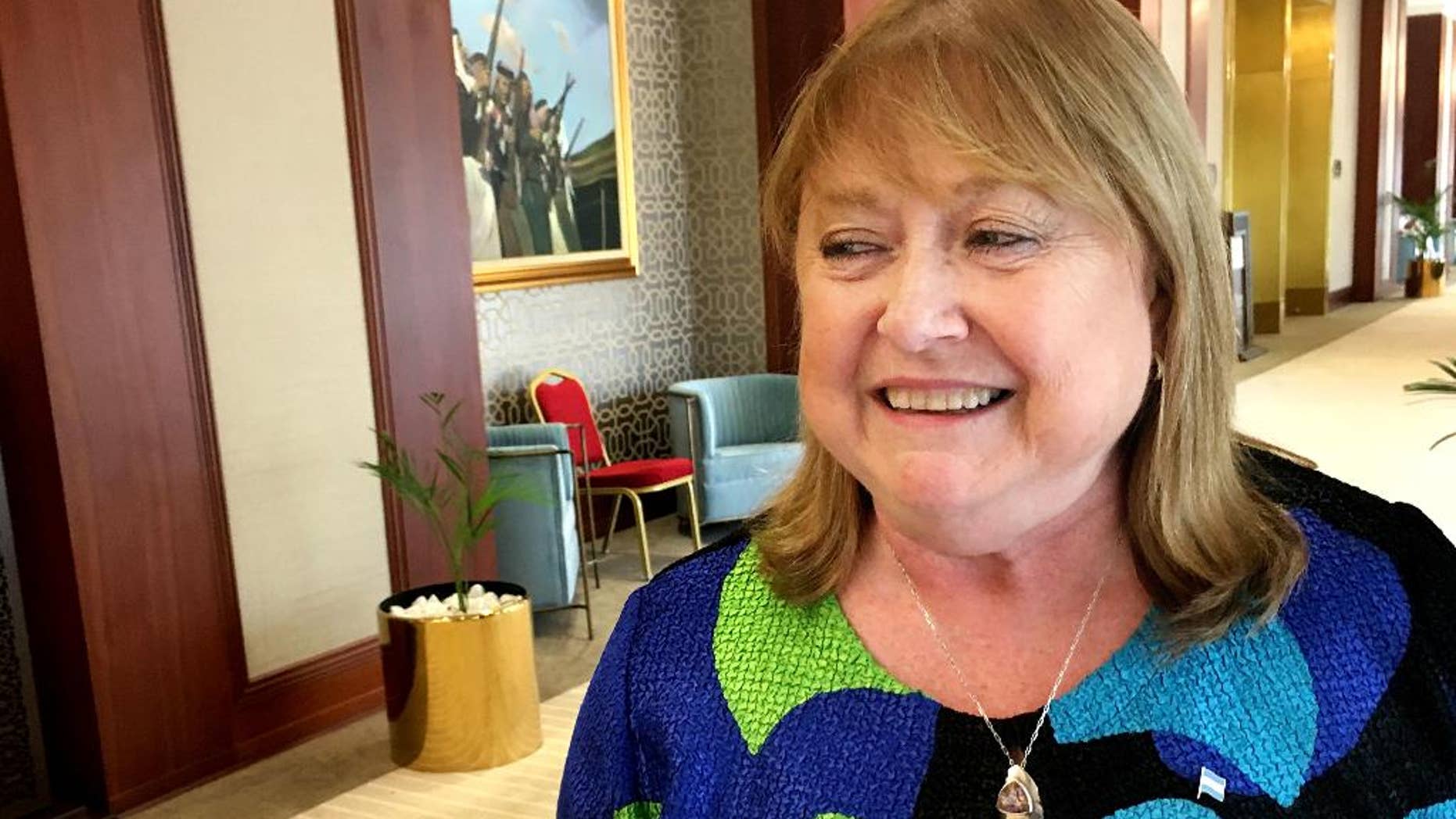 DOHA, Qatar – The latest candidate to enter the race to become the next United Nations secretary general says the world body must become more inspirational and geared toward finding ways to tackle new challenges as they emerge.
She also thinks that finally having a woman at the helm would help drive the change that's needed.
Argentinian Foreign Minister Susana Malcorra made the comments during an interview with The Associated Press Sunday while on a visit to the Gulf nation of Qatar, two days after she was formally nominated for job.
Malcorra is a former U.N. undersecretary-general and chief of staff to Secretary-General Ban Ki-moon, whose term is up at the end of the year. She was tapped to become Argentina's foreign minister after President Mauricio Macri's election in November.