Antarctic scientist 'stabbed colleague on remote research station because he kept telling him the endings of books': report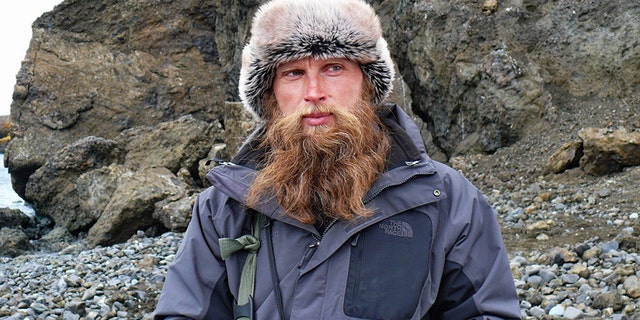 A scientist accused of attempted murder in Antarctica stabbed his colleague because "he was fed up with the man telling him the endings of books," it has been claimed.
Scientific engineer Sergey Savitsky, 55, became enraged and stabbed welder Oleg Beloguzov, 52, with a kitchen knife.
It is believed to be the first time a man has been charged with attempted murder in Antarctica.
CLICK HERE FOR MORE FROM THE SUN
The men had previously spent four harsh years at Russia's isolated Bellingshausen station King George Island, part of the South Shetland island group.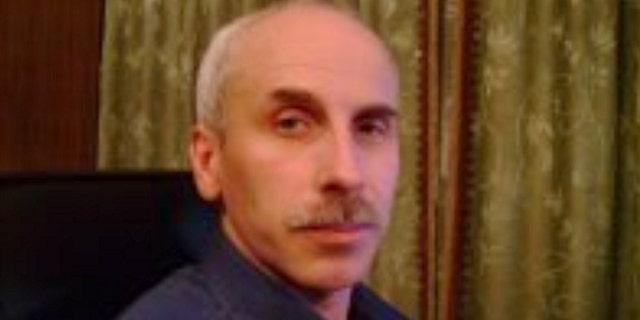 Russian investigators are probing a version of events in which both men became avid readers to pass the lonely hours in the remote facility.
But Savitsky had become enraged that Beloguzov "kept telling his colleague the endings of books before he read them".
RESEARCHER STABS COLLEAGUE AT ANTARCTICA BASE AFTER EMOTIONAL BREAKDOWN: REPORT
The wounded man was evacuated to Chile with a knife injury to the chest.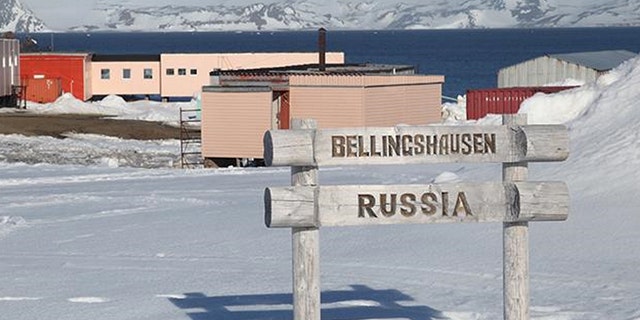 His heart was injured in the attack and he was admitted to the intensive care unit of a hospital but his life is understood not to be in danger.
The alleged attacker was deported to Russia's second city St Petersburg where he was immediately arrested and a criminal probe launched.
THIS ARTICLE ORIGINALLY APPEARED IN THE SUN. FOR MORE FROM THE SUN, CLICK HERE